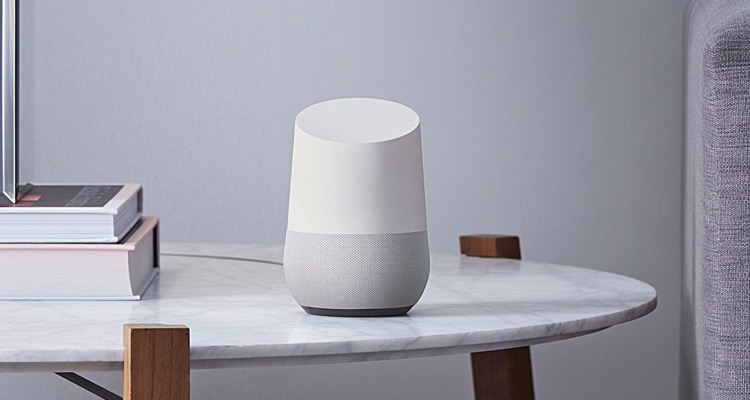 NPR and Edison Research have released the Smart Audio Report for 2019, revealing how these devices are used in America.
Despite serious security and privacy risks, many Americans regard these devices as useful and part of their everyday routine.  But security and privacy risks are also the main reason cited by those who refuse to adopt smart speaker technology.
Most people learn about the devices through word of mouth, either from a family having a device or friends talking about their device.
The survey focused on 53 million smart speaker owners in the United States.
A quick breakdown of the data reveals that 69% of smart speaker owners use the device daily. Households that have small children are more likely to use the smart speaker every day.  But it looks like the thrill fades pretty quickly: smart speaker owners who have owned the device for at least two years use their devices far less frequently.  Long-time owners averaged seven uses per week, while new owners average 12 uses per week.
The smart audio report also looked at how these devices are evolving with screens. 66% of people who have a smart speaker with a screen say that the screen makes it easier to discover new content.  66% of respondents also believe the screen makes the device easier to use.
The number of smart speaker households in the U.S. has grown by 78% over the last year. 66.7 million households had at least one smart device in 2017, while 118.5 million homes had one in 2018.  Despite the increasing adoption, 69% of people admit they don't know enough to use all of its features.
Music topped the charts for weekly smart speaker requests, with 77% of respondents using their devices to play music.
This isn't the first study showing the extreme popularity of music on smart speakers.  But the pleasantly surprising stat is relatively new, and spawning efforts to capitalize and expand music-released, voice-activated requests.  That includes expansion into related areas like lyrics and recommendations, with Amazon, Google, and Apple obviously holding advantageous positions.
Another interesting look at the data shows the number of smart speakers per household is increasing. In December 2017, 62% of respondents said they only have one smart device. A year later, now only 48% of people say they have just a single device. That shows multi-device adoption among households is growing.