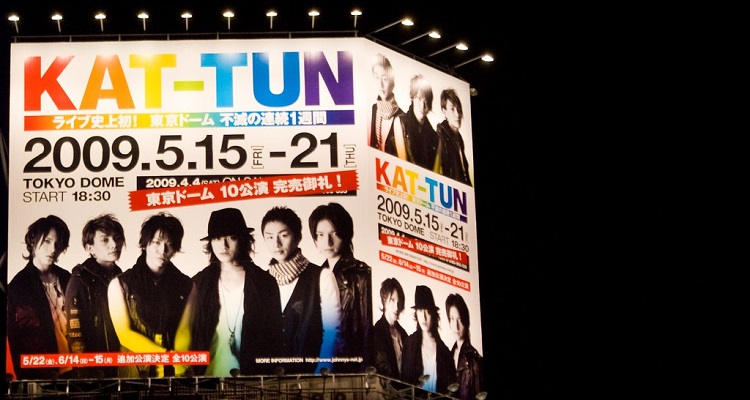 In February, the Hong Kong government planned to enact a controversial measure.
Following the murder of a local couple in Taiwan, the government proposed amendments to its extradition treaties.  Officials would modify two existing laws – the Fugitive Offenders Ordinance and the Mutual Legal Assistance in Criminal Matters Legislation Ordinance.
These changes would allow Hong Kong – a fiercely independent city – to enable local officials to hand over fugitives to countries with whom it lacks extradition treaties.
Led by China-friendly Chief Executive Carrie Lam, the amendments were initially designed to extradite the Taiwanese murderers.  China doesn't officially recognize Taiwan as a sovereign nation.  Hong Kong also doesn't have an existing treaty with China.  These changes would finally allow China to quietly extradite people from — and to — Hong Kong.
People living in the city didn't exactly react well.
Since March 31st, Hong Kong has been gripped with widespread and violent protests.  Lambasting the criticism of the amendments, Liu Xiaoming, China's Ambassador to Britain, decried the city's local "ultra-radicals."
Now, as the uprising continues with death tolls slowly rising, a Japanese pop group has canceled an upcoming performance.
Will more music stars avoid performing in Hong Kong?
For months, GEM-TV Asia and Nippon TV have hyped 'The Music Day – Beautiful Harmony x KAT-TUN Live in Hong Kong' event. Initially scheduled for earlier today and tomorrow, KAT-TUN, the Japanese pop group planned an intimate affair for 120 Hong Kong fans, including a special gig.
Pulling the plug on the event, the group and event's organizers cited the 'uncertain situation' in the city.
On Monday, a group of students broke into Hong Kong's legislature building known as LegCo.  Quickly holding a press conference, Lam denounced the break-in.  She vowed to arrest all perpetrators, with officers swiftly arresting most.  The Chinese government's local Liason Office decried the protests, stating "savage acts were an outright provocation and trampling of the city's rule of law."
As of Wednesday, four people have died, with more expected as protestors clash with local police officers.
---
Featured image by Nina (CC by 2.0).