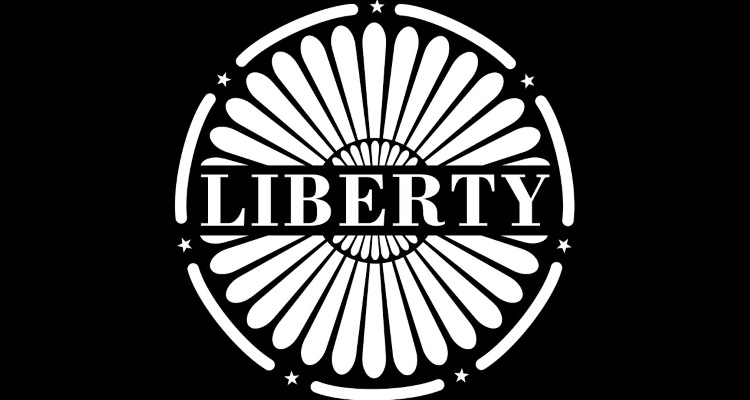 Liberty Media Corporation has announced several new management changes effective July 1st.
Most notably, Mark D. Carleton has retired as Chief Financial Officer.
Carleton has held that position since 2016.  While stepping down as CFO, Carleton will assume a Senior Advisor role for Liberty's key portfolio companies, according to details emailed to Digital Music News this afternoon.
Carleton's relationship with Liberty and TCI goes back to 1987.  CEO Greg Maffei thanked Carleton for his efforts and for continuing in his advisory capacity.
Also topping the changes: Controller Brian Wendling has been appointed to the additional position of Principal Financial Officer.  Wendling has been with Liberty since 1999, and assumed Controller stripes in 2011.  He also serves as CFO to corporate unit Liberty TripAdvisor.
Liberty Media Corporation owns roughly 69% of Sirius XM Radio and approximately 34% of Live Nation.
That makes the company a power-player in the music industry, though it's unclear how much direction trickles down from Liberty boardrooms.
Either way, the chairs are shifting around.  Also among the changes, Rich Baer will assume the added title of Chief Administrative Officer, with emphasis on recruiting and developing talent. Baer has served as Liberty's General Counsel and Chief Legal Officer, and joined the company in 2013.
In a statement issued to DMN, CEO Greg Maffei offered high praise for Wendling, particularly for financially consolidating a diverse range of owned (or partially owned) companies.
"Brian has not only done a great job ensuring our complicated group of companies account appropriately, but, with his team, has expanded our expertise in enhancing their reporting."
Additionally, Courtnee Chun will assume the additional title of Chief Portfolio Officer and will continue her role in monitoring and enhancing company performance. Chun has run Liberty's investor relations group since 2008.
Each of these newly created roles will all report to Maffei.  LMC operates and owns a broad range of media, communications, and entertainment businesses.  Liberty SiriusXM Group handles the company's interest in SiriusXM.  The Formula One Group includes, among other things, assets related to its Live Nation investment.