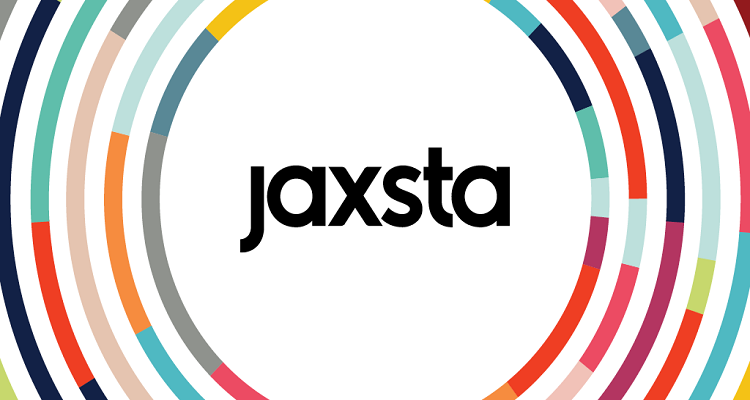 Merlin Network has enjoyed a successful 2019 so far.
Last month, the indie label collective posted its financials for the 12 months ending March 31st, 2019.
The company paid out $845 million to its label and distributor members, up 63% year-over-year.  Of this amount, Merlin reported $130 million in revenue generated from settlements and other non-royalty income.
Calculating only royalties, Merlin paid out $715 million to label and distributor members, up 38% year-over-year.  Since locking down its first partnership in 2008, the indie label collective has paid out over $2 billion to its members.
In addition, 81% of respondents (Merlin members) said their overall business revenue increased last year.
Merlin collectively represents thousands of independent labels and distributors and has licensed more than 25 digital service providers (DSPs) worldwide.
Now, the company has confirmed a new partnership.  The Merlin Network has signed an agreement with Jaxsta.
Based in Sydney, the Australian Jaxsta provides an information online database for the music industry.  First founded in 2015, the company aims to have the world's largest database for official music credit info.  The idea is vaguely an IMDB for the music industry.
Signing a commercial data access agreement with Merlin, both companies will share music credit information for Jaxsta's users and the collective's members.
The Australian company first launched an open beta for its database platform on June 13th.  Jaxsta previously secured a data partnership with the Recording Academy in 2017 for the Grammy Awards.  Late last year, the company went public on the Australian Securities Exchange.
Thanking the indie music industry for "supporting our journey from the beginning," Jacqui Louez Schoorl, Jaxsta's CEO, said,
"We've been proud to support independent music through a myriad of initiatives including our memberships with A2IM, AIM and AIR… To be able to represent the wider community via a partnership with Merlin is a dream come true."
Charles Caldas, Merlin's CEO, added,
"This partnership with Jaxsta will help ensure our members' repertoire is properly accredited, wherever in the world it's accessed and enjoyed."
---
Featured image by Jaxsta.