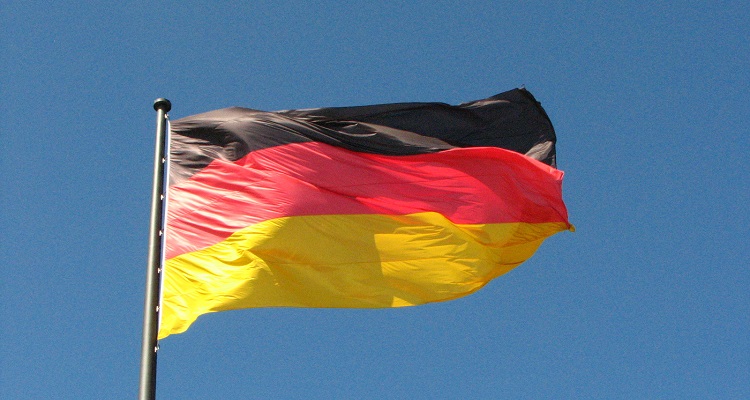 Last year, despite the growth of music streaming in the country, German's music industry remained stagnant – at best.
German music association Bundesverband Musikindustrie (BVMI) revealed that the country had recorded 79.5 billion streams.  Music streaming had grown by 40%.
Meanwhile, and thanks to its reliance on physical media, Germany's recorded music revenue actually fell 1% year-over-year.  CDs declined with 48.2 million units sold, down 23% over 2017.   In a shocking drop, vinyl sales also fell 7%, with BVMI tracking only 3 million records sold.
In short, the German music industry brought in €1.6 billion ($1.8 billion) in recorded music revenue, down 0.4% year-over-year.  Music sales came from all available formats – streaming, CDs, digital downloads, and vinyl.
Now, a new report has revealed the country's music industry has experienced surprisingly strong growth.
How streaming saved the day.
The BVMI has released its report for the first half of this year (H1 2019).
From January 1st to June 30th, the German music industry posted €783.2 million ($881.5 million) in revenue.  As with 2018, this includes all available formats – streaming, CDs, digital downloads, and vinyl.  This figure marks a surprising 7.9% over the same period last year when the music industry reported €725.9 million ($849.8 million at the historic exchange rate).
So far this year, audio streaming alone has grown 27.7%.
Last year, digital downloads remained a popular and strong format in the country.  BVMI found consumers purchased 7.5 million albums and 41.5 million individual tracks.
Not this year.
Downloads have plummeted 16.3%.
This year – and again thanks to the growth of streaming – digital revenue has grown 21.1%.  Digital now accounts for 66% of Germany's total recorded music revenue.  In H1 2018, digital comprised only 56.7%.
CDs continue to crash, falling 11.7% year-over-year.  As with most countries around the world, vinyl experienced a strong boom, growing 7.4% over H1 2018.  Physical formats now make up 34% of Germany's recorded music revenue, down 11% year-over-year.
Breaking down overall revenue, audio streaming had a 56.4% share.  CDs, digital downloads, and vinyl accounted for 28.2%, 6.6%, and 4.4%, respectively.  The other 4.4% remains unaccounted for.
Speaking on the format's dominance, Dr. Florian Drücke, Chairman & CEO of BVMI, explained,
"Streaming is now also having a leverage effect in Germany.  With a digital share of two thirds, the industry shows how far it already is on the way to digital turnaround."
Concluding the report, he called on European lawmakers to implement the Copyright Directive as soon as possible.
"Fortunately, we're seeing a growing understanding that the rights of creatives and their partners must be protected in the digital environment, and that online platforms must also be held responsible in this context."
---
Featured image by fdecomite (CC by 2.0).