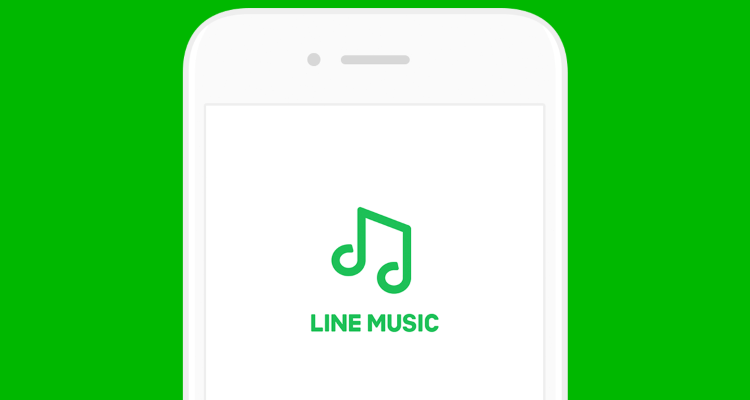 Line Music expanded into a third market this week, with the service now available in Taiwan.
The Japan-based streaming music service launched in Japan and Thailand in 2015.
Line Music was one of the first streaming services available on the Japanese market.  From the onset, Line was supported by Sony's Japanese music business and Avex.  Both companies were keen on keeping control over Japan's record industry on streaming platforms.
Line Music is hoping to boost its user base by launching in Taiwan, but it may be facing an uphill battle.
The service is late to the party for streaming services in Taiwan, which has a highly competitive market. Spotify, Apple Music, and the local KKBox all compete for digital listeners.
Then again, one market survey indicates that 34% of smartphone users in Taiwan use digital music content. However, only 6% of those users have an online music streaming subscription. That suggests there's enormous potential for growth in this market.
To get more Taiwanese people interested in the service, Line has recruited the help of local star Coco Lee.
Lee will serve as the brand ambassador for Line Music when it launches. Line is sponsoring her upcoming tour dates, including a show in Taipei. The familiarity with the Line messaging app may entice more Line Music listeners.
Speaking of which: Line currently has 21 million monthly active users in Taiwan.
Line Music will launch at a monthly price of NT$149 (US $4.8). 97-day and 410-day prepaid cards will be available as well.
Line has chosen FriDay, a digital music platform, as its partner to launch Line Music in Taiwan.
So far, Line Music has remained exclusive to Asian countries. It boasts a broad catalog of Japanese music, which has led to guides on how to sign up for Line Music for westerners who surface online. With Line Music going head-to-head against Spotify and Apple Music in Taiwan, perhaps Japanese content will offer a nice competitive differentiator.