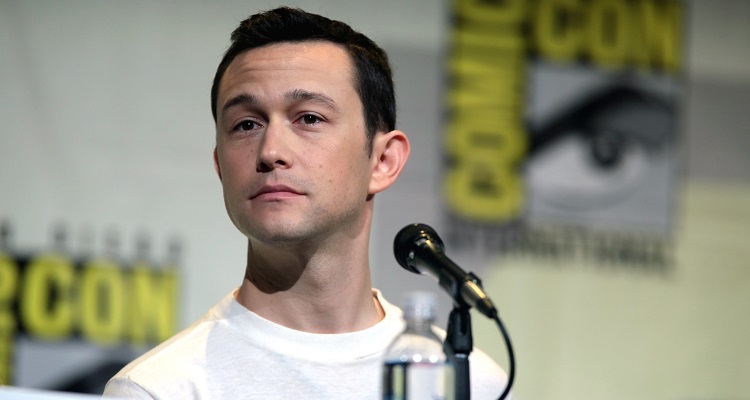 French video game powerhouse Ubisoft has come under major fire.
The popular developer, known for breakout hits including Assassin's Creed, Watch Dogs, and the Just Dance and Far Cry series, recently confirmed a new partnership with Joseph Gordon-Levitt's music company, HitRecord.
Under the proposed deal, Ubisoft would provide fans of the Watch Dogs series an opportunity to include their songs in the hacktivist sequel, Watch Dogs Legion.
The company explained,
"From the very beginning, we have always wanted to include our fans and the community in the making of our game.  Thanks to our partnership with HitRecord, our talented Watch Dogs fans and the HitRecord community have the opportunity to participate together in the creation of the musical landscape for our open world version of London."
This marks the second time both companies have collaborated.  At its E3 briefing last year, the French developer unveiled its first partnership with HitRecord.  Offering fans an opportunity to have their works featured on Beyond Good & Evil 2, Gordon-Levitt later clarified artists would also be paid.
On Twitter, he explained,
"Huge oversight.  I think script got trimmed at last minute and we f—d that up.  It's hugely important to me that @hitrecord pays artists fairly.  Since 2010 we've paid [the artist] community almost $3 million."
HitRecord also clarified that artists will receive $2,000 for each song that makes it into Watch Dogs Legion.  On HitRecord's site, the public will see how Gordon-Levitt's company split up the pay.  Following the selection, artists will have two weeks to voice their criticism if they see the payment as unfair.
The first payments will be received in January 2020.  The $2,000 will be split among each song's contributors, including writers, singers, and composers.
Ubisoft won't pay artists whose work isn't selected, immediately prompting a firestorm of criticism.
Slamming the developer's acceptance of "spec work" – receiving artists' work for free who hope to receive payment from it – Mike Bithell, developer of John Wick Hex, a turn-based game, said,
"This sucks.  Pay people for their labor.  Stop exploiting fans and hobbyists, while devaluing the work of those with the gall to actually expect consistent payment for work done.  Do better Ubi, we're counting on you.  #nospec.

"Suggested better approach: Do an open call for submissions of existing work from aspiring musicians.  Invest in a proper review process.  Commission those whose work fits and pay them to produce work, you know, like you would with any other worker."
Other video game developers and producers who have also jointly criticized Ubisoft include Cadence of Hyrule composer Danny Baranowski, Reigns: Game of Thrones composer Ryan Ike, Neo Cab narrative designer Bruno Dias, former RuneScape developer James Sweatman, and union Game Workers Unite's Los Angeles chapter.
Ubisoft and HitRecord have yet to respond to the criticism.
---
Featured image by Gage Skidmore (CC by 2.0).