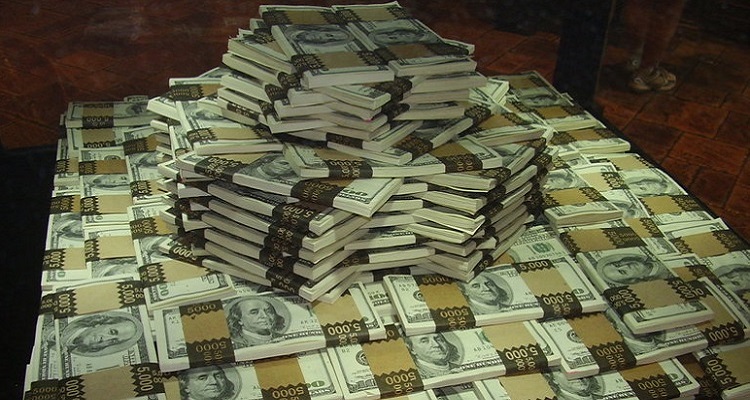 Patreon has confirmed a new fundraising milestone.
Co-founder and CEO Jack Conte announced that the crowdfunding platform has raised $60 million in a Series D funding round.
Glade Brook Capital led the funding round.  Patreon also welcomed back previous investors, including Thrive Capital, Initialized, Index Ventures, DFJ, Freestyle Capital, Charles River Ventures, and Otherwise.  Armenian musician Serj Tankian and American comedian/producer Hannibal Buress also invested in the company.
In a blog post confirming the milestone, Conte said the company will pay out over $1 billion to content creators from around the globe by the end of this year.  The Series D funding round, he added, will "accelerate" the next $10 billion paid out to creators.
The company plans to use the money to support international growth.  The global spread includes implementing and using new currencies, payment methods, and languages.  Patreon recently opened two offices in Porto, Portugal and Dublin, Ireland.  The expansions, said Conte, will help the crowdfunding platform better serve creators.
Patreon's co-founder and CEO also said the funds would grant creators greater customization "their way."  This includes more personalized profile pages, updates to exclusive merchandise, and subscriber-exclusive content.  Merch for Membership, for example, will now provide international shipping and a list of other options.
In its short 6-year life span, Patreon has raised $2.1 million in seed funding and another $15 million in 2014.
According to Conte, Patreon "fulfills" a unique need for creators.  This includes "leveraging" deep, personal connections with fans as well as the opportunity to receive fair payments for their work.
Concluding the blog post stating "the best is yet to come," Conte said,
"We envision a future where creative people everywhere can do their best work with the support of their biggest fans, and where creativity is valued for the joy, inspiration, and connection it brings.  We're so grateful for the opportunity to build this future as a thriving independent company, together with creators and patrons."
---
Featured image by GFDL (CC by 2.0).