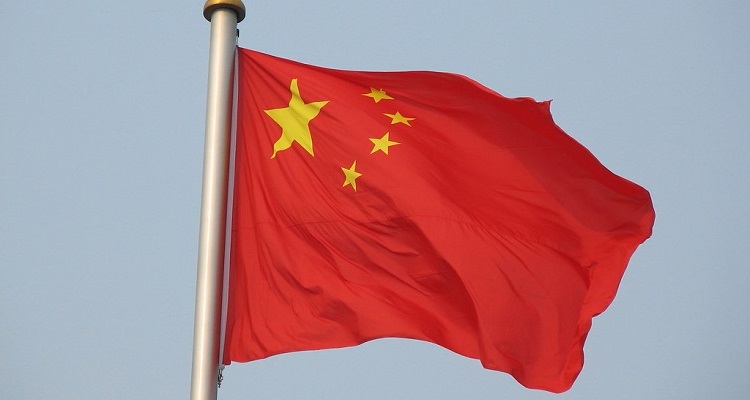 British audio tech startup MQA has been quietly building partnerships in the music industry.
Several months ago, Jay-Z's music streaming service, TIDAL, rolled out MQA (Master Quality Authenticated) streaming on iOS and Android devices.
Rhapsody International then announced a deal with the audio tech startup in May.  The partnership between Rhapsody-owned Napster and MQA means listeners can now stream the original, highest resolution versions of tracks on the service.  Napster's premium subscription platform currently operates in 34 countries, with the company targeting growth in Asia.
The deals arrived nearly two years after indie label collective Merlin Network partnered with MQA.
So, what makes this company so special?  The MQA file format delivers deep-range, hi-res audio in a small streaming package.  The company also has long-standing deals with the big three: Warner, Sony, and Universal Music Group.
Yet one key question remains.  With paid streaming on the rise, do listeners really care about HD-level audio?  According to Napster's Chief Commercial Officer Angel Gambino, yes.  High-resolution audio is the future.
Backing up Gambino's claims, the RIAA states over 33,500 albums and 400,000 tracks of studio-quality formats are now available.  This figure has jumped 29% year-over-year, underscoring major labels' interest in studio-quality streaming.
Now, MQA has unveiled a new partnership.
High-quality music listening in China.
Alibaba-owned Xiami Music has partnered with MQA.
Starting immediately, the Chinese music service will offer high-definition audio playback to all users.  Listeners, however, will first have to sign-up for a free trial period.  Premium 'SVIP' subscribers can then stream high-quality music on Xiami's Android and iOS apps.
In addition to TIDAL and Napster, other music services offering MQA streaming include Nugs.net, Onkyo Music, e-Onkyo, and Hi Res Audio.  The British company's hardware partners include Sony, Technics, Pioneer, Onkyo, LG, Bluesound, Astell and Kern, and Meridian.
Speaking about the agreement with MQA, Long Yang, Director of Xiami Music, explained,
"We're very proud to be the first music service in China to offer MQA, as we continue to push the technological boundaries in pursuit of improved sound quality to benefit our music fans and all musicians on our platform."
According to the British startup, China remains the fourth largest market in terms of sales of MQA devices.  With the new partnership, the British company hopes to increase its revenue in the region.
---
Featured image by Philip Jägenstedt (CC by 2.0).