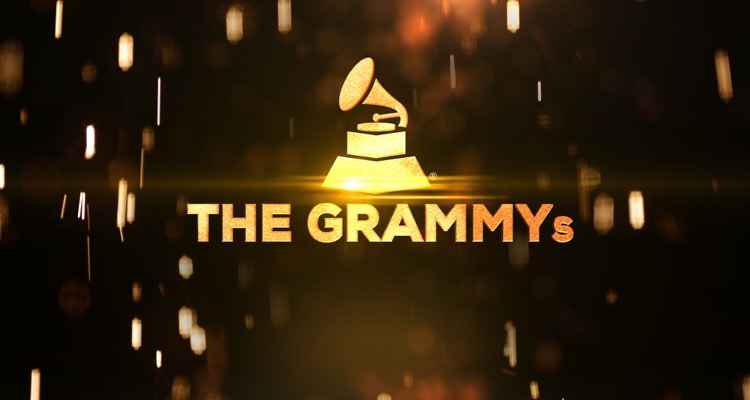 The 62nd Grammy ceremony in 2020 will be Ken Ehrlich's last production.
The Recording Academy officially made the announcement earlier today (Wednesday), while naming Ben Winston as its newest producer.
Next year's show will be dubbed Ehrlich's 40th and the end of a reign.  But the Grammys have been under serious pressure to shake things up over the past few years.  Time Magazine dubbed the 2019 show, "an embarrassing night for the Academy," and a high-profile meltdown surrounding sexist comments by CEO Neil Portnow in 2018 didn't help matters.
Ehrlich himself has also come under fire for ugly clashes with artists like Frank Ocean, Nicki Minaj, Lorde, and Ariana Grande.
Portnow, a longtime Ehrlich cohort, had nothing but good things to say about the producer.  Portnow will be leaving his position in August, so a little fluffing of the old guard is no biggie.
"Ken's imprint on the Grammy Awards and the music industry are well-known and represent the kind of work and vision that legends are made of. Having worked closely with Ken for almost half of his tenure with the show, I have seen first-hand the vision, extraordinary musical knowledge, and passion he brings to every minute of the process, and the spectacular results and memorable Grammy Moments that have been delivered."
Ehrlich's successor Ben Winston previously worked on the Late Late Show with James Corden as executive producer.  His connection to Corden is what primed Winston as a potential replacement for Ehrlich.
Corden hosted the Grammys in 2017 and 2018, with Winston credited as a consulting producer. Winston also produced and wrote material for the 70th annual Tony Awards in 2017, also hosted by Corden.
Ehrlich is a nine-time Emmy nominee who first worked on the show in 1980.  He has worked on numerous other live award shows in his career including the Emmys, MTV Movie Awards, and the Latin Grammy Awards.  Ehrlich has also produced TV music specials for many artists including Bob Dylan, Justin Timberlake, and Beyoncé.