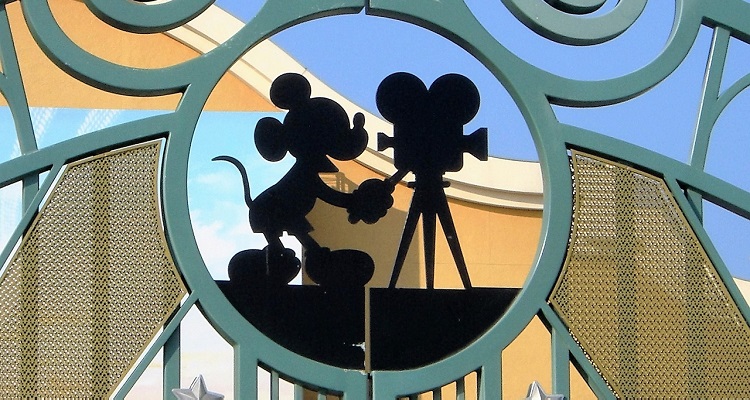 On the video side, Disney is taking on the market with a dedicated SVOD platform. That's not the case with music, however.
The Walt Disney Corporation has unveiled a partnership with Spotify.  The music streaming giant will now feature a "prominent spot" for Disney in its iOS and Android mobile app.
Starting today, users in the U.S., U.K., Ireland, South Africa, Canada, Australia, and New Zealand will find a designated music hub after searching for "Disney."
On a blog post, the company explained,
"Stream playlists full of everything from The Little Mermaid to modern favorites like Frozen to Star Wars instrumentals and even Marvel movie soundtracks.  Plus, Disney compilations made for every part of your day — road trip, shower, or sleep time — will help ensure your life is nothing short of magical."
Songs featured in the music hub include those featured in films, television shows, and theme parks.  As stated above, the new hub will feature music from Disney's properties.  These include songs from the upcoming film The Lion King, including 'Can You Feel the Love Tonight' and 'I Just Can't Wait to Be King.'
According to Spotify, Disney's catalog has a strong presence on the platform.  Fans have streamed over 2 billion combined minutes (more than 333 million hours).  The 10 most-streamed songs are Idina Menzel's 'Let It Go,' Auli'I Cavino's 'How Far I'll Go,' Dwayne Johnson's 'You're Welcome,' Rascal Flatts' 'Life is a Highway,' Agatha Lee Monn's 'Do You Want to Build a Snowman?,' Donny Osmond's 'I'll Make a Man Out of You,' Alan Menken's 'A Whole New World,' Shakira's 'Try Everything,' and Kristen Bell's 'Love is an Open Door.'
The move comes alongside Disney's aggressive efforts to establish Disney+.
The dedicated subscription video-on-demand (SVOD) platform is a direct stab at entrenched behemoths like Netflix and Hulu, neither of whom enjoy Disney content licensing.
Perhaps a direct play in the streaming music market makes little sense for Disney — though of course, Disney apparently thought the same about video up until recently.
Both companies refused to provide financial arrangements about the new deal.
Current playlists offered include Disney Hits, Favorites, Classics, Singalongs, Princess, Marvel Music, and Best of Star Wars.
Spotify has previously rolled out a collection of content themed around talk show host Ellen DeGeneres.  Dubbed the Ellen Hub, this includes exclusive content from her show.
---