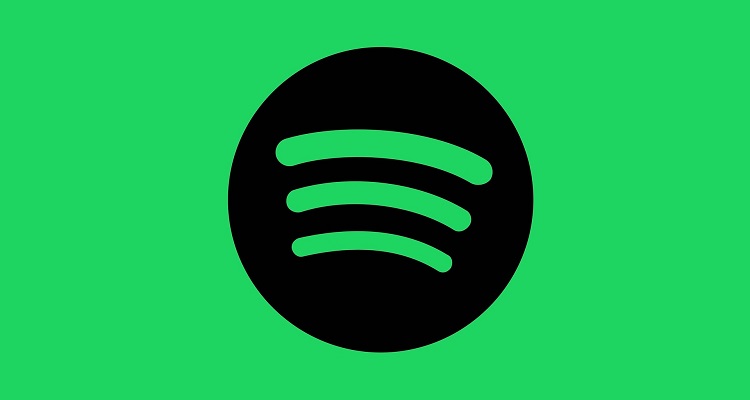 According to an Italian rights organization, Spotify and YouTube – not piracy – remain the music industry's worst problem.
In 2014, the United States Trade Representative removed Italy from the Watch List in its Special 301 report.  The Watch List tracks the countries that don't do enough to combat piracy.
In a special announcement, the USTR proclaimed,
"Italy's removal from the Special 301 List reflects the significant steps the Government of Italy has taken to address the problem of online piracy, and the continued U.S. commitment to meaningful and sustained engagement with our critical partner, Italy."
To combat piracy, the country granted AGCOM, the Italian Communications Regulatory Authority, the legal right to directly deal with copyright infringement.
Avoiding courts altogether, AGCOM swiftly grants content creators injunctions against piracy websites.  Rightsholders simply ask the watchdog for a block, which it quickly grants.
Now, five years later, the Italian Communications Regulatory Authority has released information revealing the music industry's true threat.
Music piracy on the decline while freemium kills the music industry.
In a new report, AGCOM has revealed overall visits to piracy sites have substantially declined.  Between 2018 and 2019, for example, total piracy visits on mobile and desktops decreased 35%.
Site blocking has proven an effective tactic in combating copyright infringement.  In January of 2019, for example, visits to YouTube stream-rippers 2Conv and FLV2MP3 immediately sank.  Contrary to popular belief, most users didn't switch to a VPN to access both sites.
Praising the hardline tactic, Enzo Mazza, Head of Italian music industry group FIMI, explained,
"The first major blockade targeted the Pirate Bay in 2008 and the case was confirmed by the Supreme Court.  In terms of market impact, site blocking has proven to be effective in conjunction with an increase of legal offers."
He added AGCOM regulation played a major role in decreasing piracy visits.
"Most of the blocked sites have a landing page, created by AGCOM and shown by the ISPs, which explains to visitors how to reach legal sites."
Yet, a much larger problem exists in the music industry.  Ironically enough, these come from two major music streaming platforms.
"The main issue here isn't piracy.  It's how to convert people from free YouTube and Spotify accounts to premium services."
He explained that Italy is a country where the 'culture of free' remains firmly planted in users' minds.
"It's not easy to drag people into a subscription model."
Nearly 90% of music consumers in Italy use YouTube alone to stream their favorite songs.  This leads to lower conversions – and thus lower payouts for labels, publishers, songwriters, and artists, among many other parties.
"Conversion rates are still below the global average and this is a major challenge for the industry."
So, what's the solution?  Mazza said Spotify and YouTube must do more to increase conversion rates.
"We're urging in particular Spotify to do more in terms of promotional campaigns in order to engage new premium customers."
Spotify has 'dragged' more than 100 million into paying plans, though its conversion rate in Italy may need some assistance.  YouTube, on the other hand, seems to be struggling to convert substantial premium customers, regardless of the territory.
The real solution?  Perhaps killing freemium music streaming altogether.
Again, easier said than done.
---