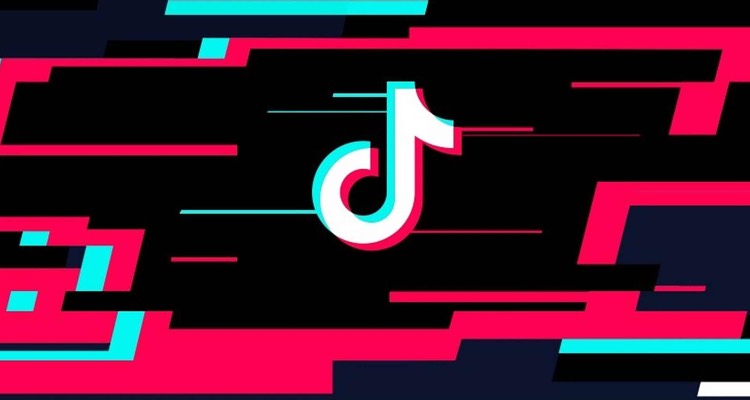 Capitalizing on the rapid growth of music consumption in the app, TikTok parent company ByteDance has confirmed a major acquisition.
The Chinese conglomerate has purchased Jukedeck, an AI music startup in the UK.
As with most AI-centered music startups, Jukedeck has developed software that allows users to create music with artificial intelligence.  Over three fundraising rounds, the startup has raised £2.5 million ($3.1 million).  This largely came from Cambridge Innovation Capital.  Other investors include Parkwalk Advisors, Backed VC, and Playfair Capital.
Prior to the official confirmation, it appears that ByteDance had quietly acquired the company.  According to Music Ally, Ed Newton-Rex, Jukedeck's Founder and CEO, subtly changed his LinkedIn profile.  Starting in April of this year, Newton-Rex has served as Director of the Chinese conglomerate's AI Lab.
Following the official report, other team members quickly updated their respective profiles as well.  These include David Trevelyan and Pierre Chanquion, who previously served as Senior Software Engineers of Music Production R&D at Jukedeck.  They now serve as Senior Software Engineers at AI Lab.
In addition, the British music startup has also taken its website offline.  The site now reads,
"Jukedeck is offline.

"We can't tell you more just yet, but we're looking forward to continuing to fuel creativity using musical AI!"
This indicates that ByteDance will likely implement the startup's musical creations in its highly popular social media video platform, TikTok.
The move comes at an interesting time for the Chinese conglomerate.
As previously reported, ByteDance remains locked in bitter licensing negotiations with the Big 3 labels – Warner, Sony, and Universal Music.
Thanks to the massive success of TikTok – which includes essentially launching Lil Nas X's career – the major labels have pushed for hundreds of millions of dollars in "guaranteed money."  The app's popularity has led to ByteDance's massive increase in valuation, now at over $75 billion.
Downplaying the negotiations report, Todd Schefflin, Head of Global Music Business Development at ByteDance, explained the company won't pay higher royalties.
"TikTok is for short video creation and viewing, and is simply not a product for pure music consumption that requires a label's entire collection.

"The platform provides an exciting way for content to trend and break through to wider audiences."
ByteDance's agreements were set to expire this past spring.  Confirming the expiration, ICE, a joint-venture licensing hub involving STIM and GEMA, said TikTok now operates without proper music licenses.
Explaining that European collection societies have now taken on ByteDance over unpaid royalties, ICE said,
"The TikTok platform is unlicensed and ICE is disappointed an agreement for use of the millions of musical works belonging to the songwriters, composers, and publishers we represent has not been reached before this point."
ByteDance has also been preparing to launch its own Spotify and Apple Music competitor this fall.  Without the much-needed licenses, the upcoming TikTok music service – aimed at emerging markets – will likely flounder.
The company's acquisition of JukeDeck may be a way to minimize the fallout.  Though let's see how ByteDance plays this card.
---
Featured image by TikTok.