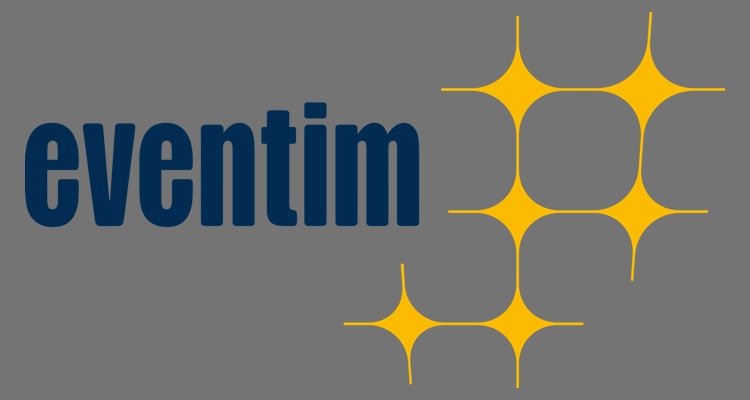 CTS Eventim, a leading provider of ticketing services, has acquired a 48% stake in France Billet.
France Billet is a popular and growing distributor of tickets for events held in France.  The majority of France Billet is owned by European conglomerate Fnac Darty.
As part of the agreement, the German-based CTS Eventim will have the option to acquire a majority stake in France Billet in four years.  Industry observers have indicated that CTS Eventim is likely to invest in majority ownership if France Billet's growth continues at the same (or at a similar) pace as it has during the last decade or so.
Under the terms of the deal, France Billet will 'operate independently' — at least that's the party line.  That's always a tricky agreement for acquirers to make, though a 'hands-on' arrangement can often create problems for acquired entrepreneurs.  Under the current 'hands-off' deal, the company will now have access to the resources and knowledge possessed by CTS Eventim's 3,000+ employees.
Though CTS Eventim is headquartered in Germany, the company sells tickets in nations around the globe, including China, Italy, and Denmark. Last year, CTS Eventim claimed to have marketed more than 250 million tickets through its platform, and revenues for the same period were reported to be greater than $1.3 billion.
More and more ticketing and concert-promotion companies are making moves — especially in Europe.
Live Nation recently agreed to buy MCD Productions, a Dublin-based concert-production company. Though the acquisition was approved by Irish regulators, it is currently being scrutinized by U.K. government officials who've been charged with preventing the formation of monopolies.
Indeed, quite a few deals have been made in recent months, and with time, these agreements could fundamentally change the way that fans purchase tickets.
CTS Eventim has been publicly traded since 2000.  Upon announcing the acquisition of France Billet, CTS Eventim saw a small surge in its stock price.  At the time of writing, a share of the company is trading for about $48.