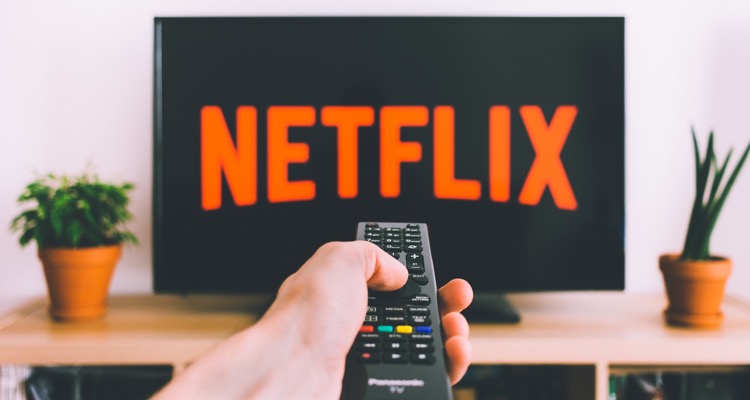 Matthew Quick will help adapt Sorta Like A Rock Star for Netflix as a feature film.
The film is being produced by Gotham Group's Lee Stollman and Ellen Goldsmith-Vein.
Fox Searchlight acquired the screen rights to the novel back in 2013. Director Miguel Arteta was set to develop the project for Searchlight, with Ol Parker writing the script.
The film will be a directing debut for Bryce Dallas Howard.
The story follows Amber Appleton, a high school senior who lives in the back of a school bus. She's described as pragmatically optimistic, often helping those around her. Her mother uses the bus to drive kids to school. Amber's unyielding optimism is put to the test when a tragedy occurs, and she can no longer ignore her challenges.
Deadline has confirmed Auli'i Cravalho is set to star in the upcoming musical comedy. Additional casting is currently underway for the movie. Principal photography for the film will begin this October.
Matthew Quick has been busy working on adaptations of several of his own works. He just finished The Reason You're Alive. Silver Linings Playbook was adapted by David O. Russell and went on to receive eight Oscar nominations in 2013.  Quick is repped by ICM Partners on behalf of Douglas Stewart and Sterling Lord Literistic.
Following a bleak second-quarter earnings report, Netflix shares are down nearly 20%.  That's a loss of $26 billion in market value, nearly overnight.  Even more shocking is that Netflix shares had risen 35% leading up to the drop — so what went wrong?
The earnings report showed that Netflix lost 126,000 U.S. subscribers where it expected to gain 300,000. Global estimates were similarly off. Netflix added 2.7 million subscribers, down from the expected 5 million.
Netflix says it expects to add 7 million subscribers in Q3 2019, thanks to expansion in India. But will that be enough to keep the streaming service from shedding subscribers?