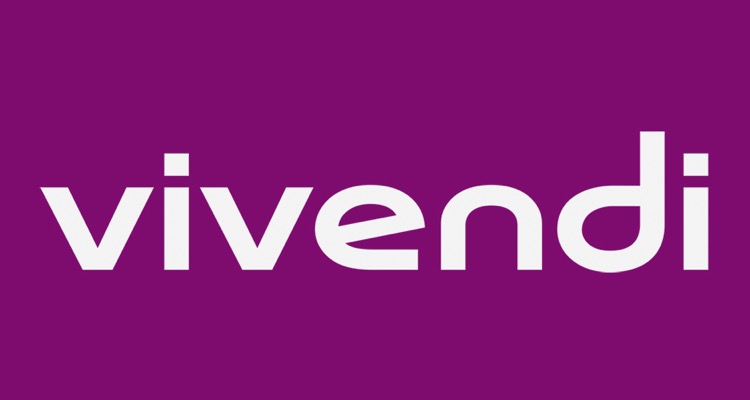 According to a Reuters report, French media conglomerate Vivendi is now appointing a number of investment banks to divest as much as 50% of its share in Universal Music Group.  The move coincides with an explosive first-half financial report for UMG.
The move comes just one month after Vivendi itself tapped the brakes on the sale.  The media conglomerate paused its sale until at least the end of the year, possibly due to smoldering issues related to its 2008 Universal Studios fire cover-up and pushback from prospective buyers over unworkable terms.
"As you may know, the music industry is going through huge growth and the business is thriving, and we want to make sure we can accelerate the growth in the coming years so we have communicated that we want to open the process before the end of 2019 and the management is still very confident the process is on track," Yannick Bolloré, chairman of the supervisory board of Vivendi told a Bloomberg reporter last month.
In July of 2018, Vivendi initially announced its intention to sell up to half of UMG.  At the time, the company said that it expected that the sale would be completed no later than the end of January of 2020.
Now, that timetable is obviously slipping, though the proverbial iron remains incredibly hot.
Just this morning, Vivendi reported double-digit revenue gains during the first half of 2019 at UMG, with streaming driving the surge.  Even physical is gaining, thanks largely to vinyl, with recorded music remaining a white-hot property (we'll have more financial details from Vivendi ahead).
This past May, another report indicated that Vivendi was having problems with the sale — thanks partly to the company's stubborn insistence on ludicrous terms.  For starters, a number of sources stated that private equity investors were balking at the price Vivendi wanted.  Other issues, including a forced non-executive minority stake for acquirers, made the deal look sour to prospective bidders.
Still, several companies, including Tencent Holdings, have reportedly been holding preliminary talks with Vivendi in regards to a potential minority investment in the subsidiary.
Immediately following the delay by Bolloré, separate sources indicated that Vivendi was delaying the sale of UMG even further.  The delay was believed to be rooted in the continuing fallout from the 2008 fire, which is now the focal point for a $100 million lawsuit brought by multiple artist plaintiffs.
Universal Music received a massive settlement from NBCUniversal following the blaze, but shared none of the proceeds with its artists.