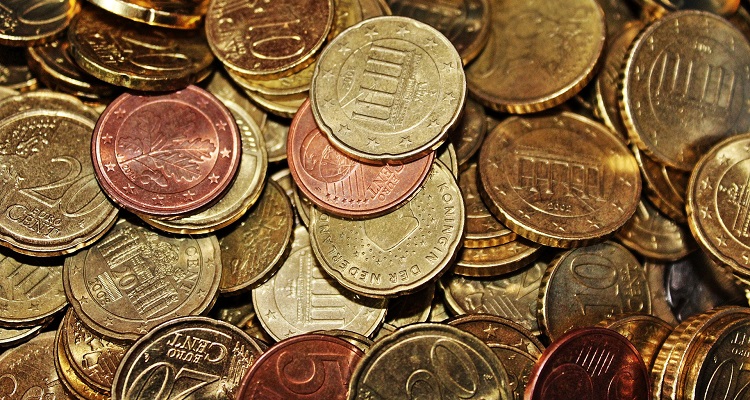 A large group of European collecting societies, music publishers, and rights agencies have unveiled a functional digital royalty processing working group.
The Technical Online Working Group Europe – or TOWGE – includes ICE, a joint venture licensing hub created by STIM and GEMA.
As explained on a separate page on the Swiss Cooperative Society for Authors and Publishers' (SUISA) website, TOWGE consists of a small group of direct licensors and local society representatives.  A representative reports back to other local societies on a bilateral basis.
TOWGE representatives include Kobalt, GEMA, Network of Music Partners (NMP), SACEM, SGAE, and STIM, among others.
A terms of reference PDF posted online in January 2019 explains TOWGE's purpose.  As songwriter royalty payouts remain complicated, the working group agrees on best practice operational processes for – and technical aspects of – multi-territory online music services.  TOWGE aims to reduce associated transactional and administrative costs for the benefit of all stakeholders, including rightsholders and digital service providers (DSPs).
Under Pan European licensing rules, TOWGE first sets out the rights splits between performing and mechanical rights to be applied in each territory for different types of online and mobile exploitations.  These include permanent downloads, on-demand streaming, webcasting, ringtones, cloud services, user-generated content, and tethered downloads.
TOWGE's licensing rules also define the repertoires direct licensors will manage on a Pan European basis for both online and mobile exploitations.  Exact details include the repertoire name, the direct licensor managing the repertoire, the repertoire's exact definition, which DSPs are covered by the mandate, which use types are covered, and the start/end date of the mandate.
The working group explains its best practices on repertoire updates include communicating updates three months before the starting period of the repertoire "to allow enough time for TOWGE to communicate a new 'repertoire definition document.'"  The best practices also include not re-processing invoices licensors have generated and licensees have processed.
In the joint venture licensing hub's blog, ICE explained that it has "joined forces" with customers to drive best practice "clean claiming" on digital royalties.
"The benefits for music creators are faster, more accurate payment and a fairer distribution of any remaining royalties to collection management organizations, publishers, and the creators they represent.  Licensors and administrators reduce delay caused by unnecessary disputes."
These improved practices, concludes ICE, will also provide a "building block" for wider music industry agreement on residual solutions with major DSPs.
---