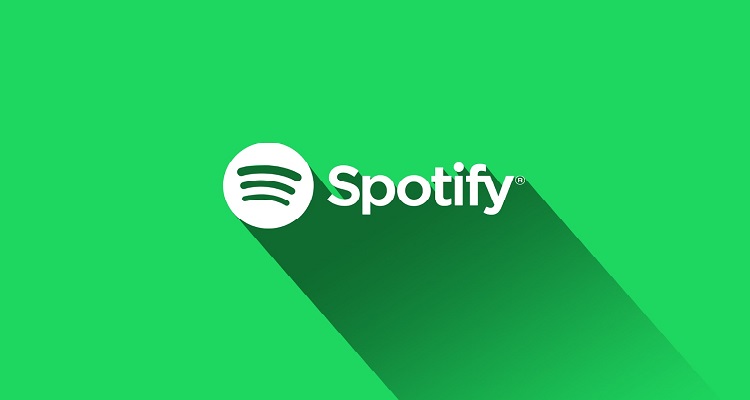 A new book has revealed that Spotify had secret plans to become a top name in TV streaming.
Spotify Untold reveals that CEO Daniel Ek had top-secret plans from 2011 to 2015 to challenge Netflix, Hulu, and Apple TV.
Written by two Swedish journalists — Sven Carlsson and Jonas Leijonhufvud — the book details the hidden world of the never-launched 'Spotify TV'.  Spotify Untold also reveals how close the company came to acquiring some of its rivals, including TIDAL and SoundCloud, the latter of which was a widely-circulated industry rumor.
As for the veracity of the claims, the authors of Spotify Untold spoke with more than 70 different people to compose the book. Interviewees include former top Spotify executives, record company heads, and on and off record accounts of the early days.
Now that the TV race is out of the question for Spotify, Ek has turned his attention to podcasts. Ek believes Spotify can become the Netflix for audio, expanding well beyond music and exclusive content.
In fact, Ek believes that 20% of consumption on Spotify will be non-music in the future. That explains why the streaming giant has invested over $300 million in exclusive podcast content this year alone — with hundreds of millions more about to get deployed.
But the podcast outlook is a recent change.  As the book reveals, Ek was highly focused on becoming a video competitor in 2011, but simply got outpaced by mega-rivals in over-the-top (OTT) TV.
Incidentally, Spotify's first acquisition was the torrent client, µTorrent, where Ek was once CEO.  Ek asked µTorrent creator Ludvig Strigeus and Andreas Smas to reinvent video streaming to erase buffering and other early-stage issues.
To do that, Strigeus and Smas created an entirely new video format called Spotify Video. The .spv files were lighter than traditional video formats. That format was eventually abandoned in favor of HLS, which is currently the only format compatible with iOS.
Ek then refocused on building a digital on-demand alternative to cable and satellite. Viewers would be served live sports and news, current seasons of TV, and a selection of movies. The videos would be highly personalized, using Spotify's personalization algorithms.
The Swedish streamer even had plans to manufacture a hardware box much like Roku for Spotify TV.