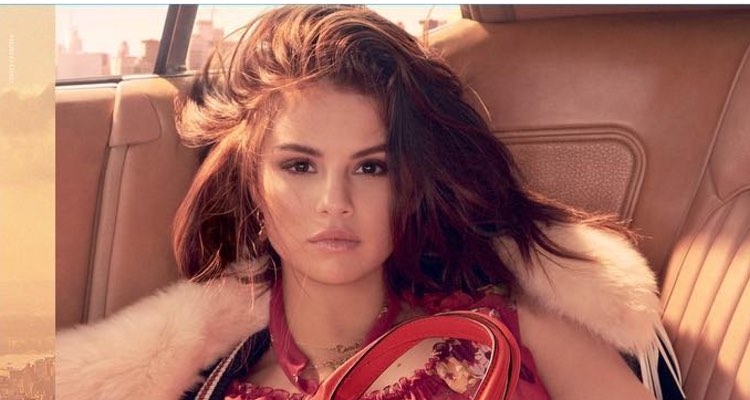 Two powerhouse marketing and PR agencies have unveiled a substantial merger.
PMK*BNC and Rogers & Cowan will now operate as a single entity.
The combined company – still unnamed – will manage over 500 clients across multiple entertainment industries and more than 30 corporate brands.  These include clients across film, TV, music, fashion, and sports, among many others.
Existing clients include Denzel Washington, Brie Larson, Robert Redford, Felicity Jones, Elton John, Sly Stallone, Steph Curry, Robert Zemeckis, Trisha Yearwood, Michael B. Jordan, The Rolling Stones, Sean Combs, Selena Gomez, Elton John, The Dixie Chicks, Vince Vaughn, Miles Teller, Ray Romano, Mel Gibson, Katy Perry, and NASCAR driver Jimmy Johnson.
Brands represented include Activision, Audi, Chopard, Cisco, Fred Segal, Hasbro, Mastercard, McDonald's, Masterpiece Theater, Samsung, Verizon, and Microsoft.
Cindi Berger, PMK*BNC's Chairman and CEO, will lead the new company alongside Rogers & Cowan CEO Mark Owens.
The unnamed powerhouse will have offices in London, Miami, Nashville, Los Angeles, and New York.  Both Berger and Owens will oversee a team of 350 marketing and communications executives.
The new leadership structure will also include Alan Nierob as Chairman of the entertainment division, Shirley Hughes as President of Brand Management, Bill Rosenthal as Chief Operating Officer/Chief Financial Officer, and Brad Cafarelli and Fran Curtis as Vice Chairman of Los Angeles and New York City, respectively.
The merger makes sense and fits into the existing umbrella structure.  Interpublic Group of Companies owns both PMK*BNC and Rogers & Cowan, though both currently operate independently at 1840 Century Park East in Los Angeles.  They also form a part of Octagon Sports and Entertainment Network.
Speaking about the merger, Nierob, who currently serves as Co-President of Rogers & Cowan, explained,
"This merger allows us to combine the most talented client roster with the most talented group of individuals representing them.  Our success over the years has always been defined by providing the highest level of professionalism and personal representation worldwide to our entire client roster, which we will continue to do on a larger scale."
---
Featured image by Selena Gomez (Instagram).