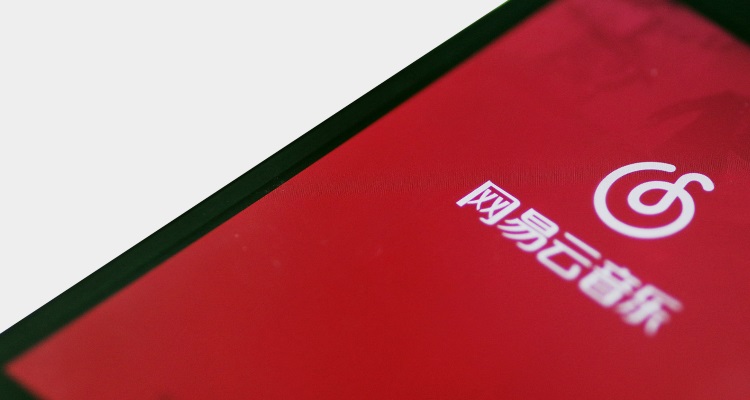 Netease Cloud Music has returned to Chinese app stores after more than 30 days offline.
The popular music streaming platform was removed from every app store over clashes with government guidelines. The Cyberspace Administration of China forced the takedown that lasted over a month.
The crackdown was ultimately short-lived.  Netease Cloud Music returned to the Apple App Store in China on July 28th and Android app stores on July 29th.
The latest release comes with a new 'Cloud Village' feature, with social features meant to mimic Instagram. The new social platform is intended to transform Netease Cloud Music into more than just a cloud music platform in China.
Netease Cloud Music 6.3.0 features a new 'Mlog' feature where users can view and create content. The feature works much like TikTok, where trending content is shown to everyone with personalized, curated feeds. Users can find new music, meet other users, and comment on their favorite videos.
Mlogs are 30-second audio clips that feature photos, written text, and audio clips uploaded over video. Music plays in the background. Other users respond to these videos with their own Mlogs, creating a chain story.
Mlogs are much line Vine and TikTok feeds, where the focus is on creating music-oriented video content.
Netease Cloud Music was a vastly popular service when it was taken offline in China.  Now, users on social network Weibo are rejoicing the comeback, and many users are sharing their old playlists as a sort of time capsule from a month ago.
Netease is one of the largest streaming platforms in the country, alongside QQ Music and Xiami. The service has an estimated 600 million users and has gained 200 million new users in the last year alone.
QQ Music continues to dominate the charts as a top streaming service in China, but Netease is a close second. It seems like the month away has only increased China's fondness for Netease.