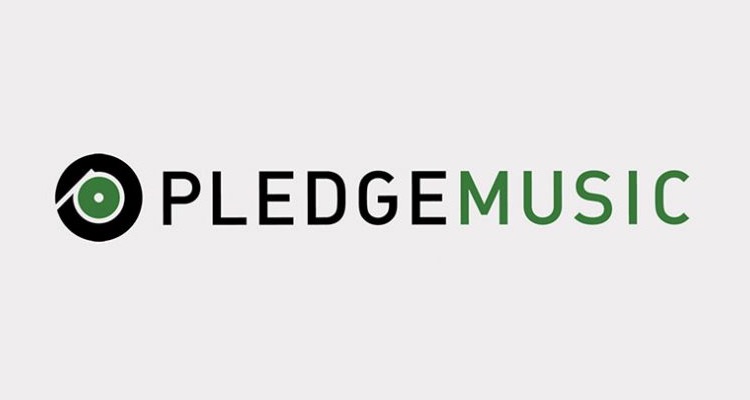 The Deputy CEO of British trade organization UK Music has urged the government to take action against PledgeMusic.
PledgeMusic's wind up left executives off the hook for running the crowdfunding platform into the ground.  But destroying a company is one thing — running away with millions in artist payments is another.
PledgeMusic first announced a pending bankruptcy back in May.  The white flag came amidst thousands of un-fulfilled campaigns for artists and musicians. It is estimated that PledgeMusic has around $3 million in unpaid artist fees.
The official PledgeMusic website went offline last week. At least ten artists have spoken out and detailed amounts they are owed.  Amounts range from a couple of hundred dollars to tens of thousands of dollars.  Queensrÿche, for example, says they are owed $70,000.
Filter, a highly-successful 90s rock group, shelved an entire anniversary album because of frozen PledgeMusic funds.  So why is PledgeMusic simply allowed to walk away from this?
UK Music's Tom Kiehl sent a letter to Business Minister Kelly Tolhurst demanding action.
"Many musicians across the UK relied on crowdfunding website PledgeMusic to deliver payments from patrons, to pay for album recordings and other costs. The winding up of this company represents an entirely unsatisfactory development for the many music fans and creators who have invested so much into projects through this scheme.

I ask you to again consider the merits of a ministerial referral to the Competition and Markets Authority to investigate what went wrong with this case. I would also like to ask you to consider taking up the case with the Financial Conduct Authority, which holds responsibility for regulating certain types of crowdfunding, to consider the activities of PledgeMusic and whether there have been any regulatory breaches."
When PledgeMusic officially enters administration, artists can apply to become creditors.  However, the company successfully avoided that through a wind-up order.  Without a structured bankruptcy process, artists are highly unlikely receive what is rightfully owed to them.
In leaked emails delivered to Digital Music News several months ago, PledgeMusic was seeking buyers to liquidate remaining assets.
Co-founder Benji Rogers returned to the company earlier this year in an attempt to salvage the disaster.  Rogers ultimately delivered the news of the pending administration, and quickly erased a promise to help artists get repaid.