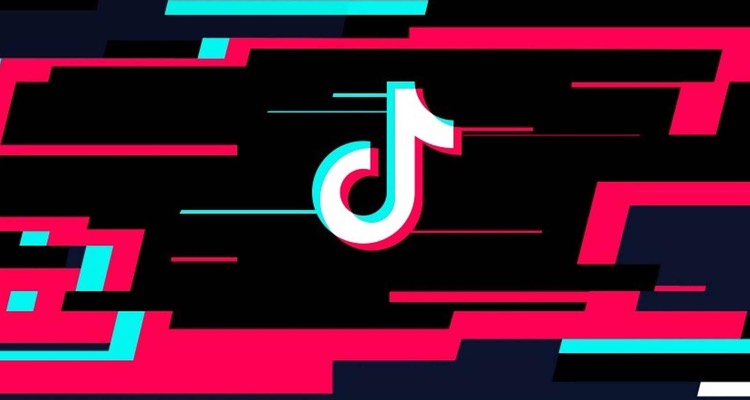 For weeks, TikTok parent company ByteDance has remained locked in bitter negotiation talks with European rightsholders.
To secure music licenses, the Chinese conglomerate referred collecting societies PRS for Music, STIM, GEMA, and ICE – STIM and GEMA's joint venture licensing hub – to the UK Copyright Tribunal.
The Copyright Tribunal resolves commercial licensing disputes in the United Kingdom.  In short, the referral means the Copyright Tribunal will help ByteDance and TikTok "reach a reasonable outcome" – i.e., a potentially lopsided one harming the music industry.
Spinning the hostile move – instead of, you know, actually negotiating – a TikTok spokesperson said,
"We've been in active and extended with ICE [and] have asked the UK Copyright Tribunal as a neutral third party to reach a reasonable outcome.

"We look forward to continuing the conversation with ICE and reaching an agreement that furthers the opportunity for artists and songwriters on the platform."
The real problem with the referral is ByteDance and TikTok's attempt to bypass negotiations to lock down more favorable licensing agreements.  As expected, European rightsholders organizations have slammed the move.
An ICE spokesperson explained,
"The TikTok platform is unlicensed and ICE is disappointed an agreement for use of the millions of musical works belonging to the songwriters, composers, and publishers we represent has not been reached before this point."
Now, things have taken an unexpected turn.
Turning on ICE.
Last month, Dr. Joern Radloff quietly added the following activity to his LinkedIn profile.
"Come and join the fast growing team and be part of the TikTok journey."
In a status update, he proudly wrote,
"Exciting times ahead in a truly inspiring company!  Thank you TikTok / Bytedance for the warm welcome."
While this may merely be seen as a new addition to ByteDance's staff, just take a closer look.  Just four months ago, Dr. Radloff had served as Head of Rights and Repertoire at ICE.
Explaining his position, Dr. Radloff proudly wrote,
"Running, defining, and established the organizational and operational structure of the 'Rights & Repertoire Management' department.  Responsible for the strategic planning, management, and aggregation of all music rights/repertoire of the customers and their 250,000 music authors for global licensing and new (emerging) markets entry."
He added that ICE serves as a "defining moment for the music industry."  Now, Dr. Radloff will aid his new employer – ByteDance – in successfully defeating his former employer.
Now serving as the Head Counsel of Music Licensing for EMEA (Europe, Middle East, and Africa), he boasted,
"[I'm an] experienced copyright lawyer (PhD) and strategy consultant, equipped with deep insight in the music tech industry and business acumen derived from international strategy consultancies and the global expansion of music and video services as well as content rights holder entities."
As explained earlier, the move means that he'll represent the company in taking on collecting societies.  Dr. Radloff will aim to ensure that ByteDance locks down new licenses at the expense of artists, managers, songwriters, and major labels.
Good luck at your new job, Dr. Radloff.
---
Featured image by TikTok.