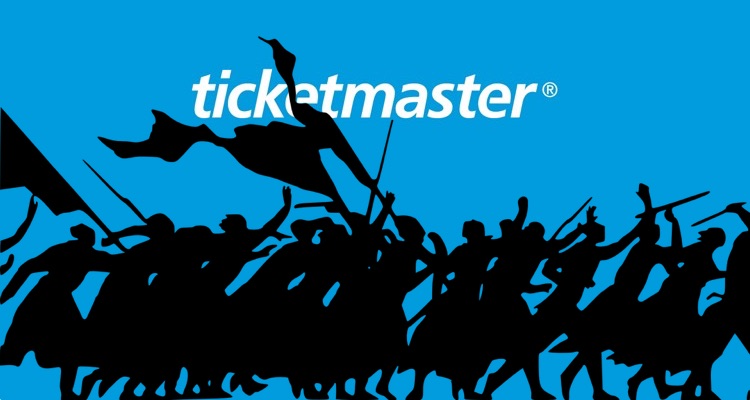 A Dutch consumer protection group is challenging Ticketmaster's fees.
According to Consumentenbond, a Dutch non-profit consumer protection group, Ticketmaster doesn't return consumers' booking fees upon cancellation.  The ticketing giant is one of the largest sellers of concert tickets in the Netherlands.
The protection group's website reads,
"Ticketmaster… doesn't, in principle, reimburse the service costs if a concert or event is postponed or canceled and the buyer asks for his money back."
Consumentenbond says that the Netherlands Authority for Consumers and Markets (ACM) shares its opinion.
This comes two years after ACM, the country's competition regulator, ordered online ticket sellers to include "unavoidable" fees in purchase prices.  Dutch law mandates companies to outline these unavoidable fees such as booking and processing fees.  Ticket sellers like Ticketmaster could also display "avoidable costs" – extras and upgrades – at a later stage in booking.
The mandate came following multiple complaints to the ACM of the 'true cost' of concert, theatre, and festival tickets.
Saskia Bierling, an ACM spokeswoman, said,
"[Consumers] particularly reported that they were confronted with additional costs during the booking process that weren't indicated beforehand, but that they still had to pay.

"Tickets that initially seemed like a good deal soon became considerably more expensive – up to 20% more than the original price."
Speaking about Ticketmaster's 'price gouging,' Consumentenbond argues that the company's charges vary per event.  Consumers may receive an additional fee from €2 ($2.22) to well over €10 ($11.08) in service fees.  Upon cancellation, however, Ticketmaster pockets the money.
The consumer protection group explains,
"It regularly happens that a concert is canceled or postponed.  This can have various reasons, for example the artist's illness or because the performance is moved to a different location due to a large or rather disappointing interest.

"Consumers find it unfair that the service costs paid by them…are not reimbursed if they can't go to the concert and then only get the costs of the ticket returned."
With the public challenge, Consumentenbond hopes Ticketmaster will finally meet with the protection group to "find a solution."
---
Featured image by slgckgc (CC by 2.0).