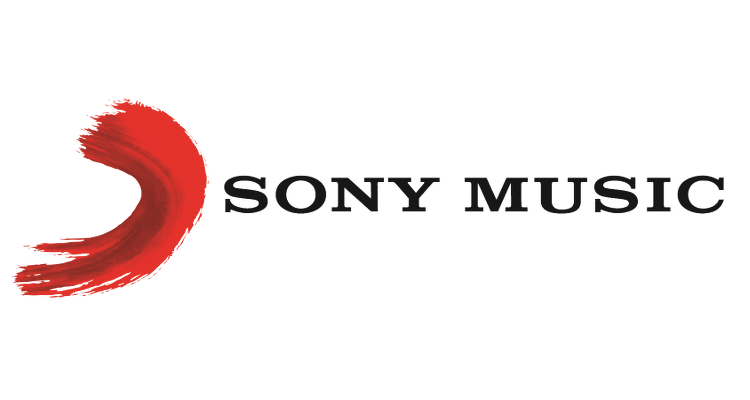 Sony Music has announced a new strategic joint venture label with entertainment management company KWAN.
Big Bang Music is a 50/50 joint venture designed to leverage Sony's big label access and promotional prowess. KWAN's artist management and talent relationships will round out the A&R offering — at least that's the plan on paper.
The new label will be A&R-centric, focusing on developing a new roster of pop stars for India. Sony Music says the label will focus on content for digital platforms and experiences for fans who are digital natives.
Gaurav Wadhwa will lead the label as CEO. Wadhwa's previous experience includes working with talent across brands like Pepsi, Red Bull, and MTV.
Bollywood singing sensation Shalmali and hip-hop star Naezy have already joined Big Bang Music's roster.
Vijay Subramaniam — CEO and co-founder of KWAN — says the joint venture will focus on non-film music artists. That sounds pretty standard in markets like the U.S., though India remains extremely Bollywood-centric. Big Bang Music says they'll give artists a strong platform while leveraging Sony's marketing expertise.
Sony is under pressure to extend its reach after a flat 2018 fiscal year (ending March 31st, 2019).  Sony's recorded music revenue dropped 8.6% compared to the previous period, despite seemingly robust streaming revenues.  At the time, Sony attributed declining sales to changes in accounting and declining physical sales.
On the publishing side, Sony/ATV Music Publishing saw higher sales and growth thanks to the acquisition of EMI Music Publishing.  Sony administers more than 2.45 million tracks and combined with EMI's publishing rights, now manages 4.53 million tracks.
Sony is bringing its non-Japanese recorded music and publishing under one label, Sony Music Group. Q2 financials showed Sony's music business grew by 11% after its soggy Q1 2019 report.
27% of that growth can be attributed to streaming platforms. Indeed, streaming revenue pushed Sony's recorded music revenues over $1 billion to achieve that growth. Daily streaming revenues are around $6.8 million, less than Universal's daily streaming average of greater than $10 million.