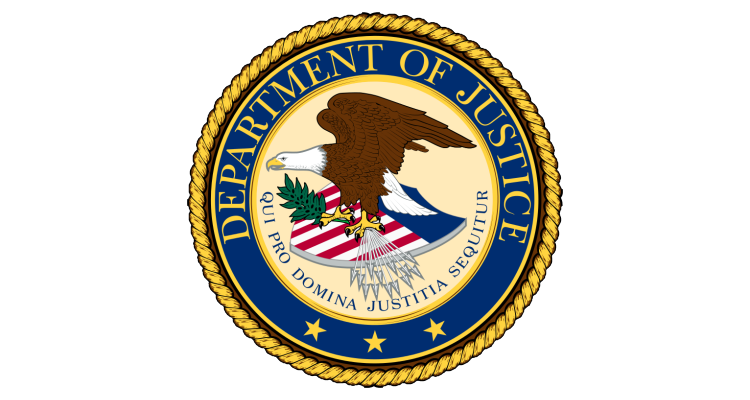 Several free-market-focused lobbying groups and organization have asked the Department of Justice to keep consent decrees that regulate ASCAP and BMI.
The coalition of organizations and lobbying groups feel the age-old regulations are required to address ongoing anticompetitive concerns.  In statements issued earlier today, the message was clear: the music licensing market is "inherently anti-competitive" and needs regulations to function.
Protesting parties include Frontiers Of Freedom, Citizen Outreach and Institute For Liberty, all of whom are stepping up pressure during a pre-decision commenting period.
ASCAP and BMI remain the collective performance rights behemoths in the United States.  And despite competition from multiple rival PROs, ASCAP and BMI remain the only PROs subject to the Department of Justice's decades-old restrictions, with smaller SESAC striking a separate agreement.
Other US-based PROs include Irving Azoff's Global Music Rights (GMR) and PRO Music.
Of course, a 'free market' sounds like the opposite of bureaucratically-controlled publishing rates — but Washington is rife with irony these days.
The consent decrees in question were imposed by the DOJ in the 1940s, and have been lambasted as out-of-date measures that restrict open-market music licensing.  The Decrees have been tweaked in recent years, and last year, the DOJ signaled a broader review of a range of consent decrees across numerous US industries.  Now, that review process is coming to a head — hence the stepped-up protests and input from various parties.
Of course, BMI and ASCAP have been rallying to release the Decrees, with limited success. In lieu of scrapping the measures, both PROs have asked for more limited decrees that include sunsetting provisions. Ditching the decrees would enable direct licensing with PRO licensees, including bars, restaurants, sporting arenas, and other establishments that currently pay statutory rates for public performances.
So why not let the free market simply dictate who pays what?
Well, the arguments against doing in 2019 are pretty similar to the ones advanced in the 30s and 40s. Simply stated: ASCAP and BMI control so much market share that they can't be trusted to set fair rates for licensees.
Organizations like Frontiers of Freedom and Citizen Outreach maintain that the consent decrees "remain extremely relevant to a functioning marketplace."
The Free Market Coalition's joint letter to Attorney General William Barr appears on the Frontiers of Freedom website.
Rather than competing against one another to sell their products, the vast majority of songwriters and publishers have chosen instead to band together under the ASCAP and BMI umbrella (representing about ninety-five percent of all music) in order to collectively set a standard price for music.

This approach of music sellers colluding instead of competing recently led a Federal court to find that SESAC, the next largest music collective, with less than five percent of all music licenses, does possess market power. This finding resulted in the much smaller SESAC agreeing to an antitrust settlement with terms similar to the ASCAP and BMI consent decrees.

This sort of market power, collusion, and price fixing is antithetical to a traditional free market, yet it remains necessary for the music licensing market to operate efficiently.