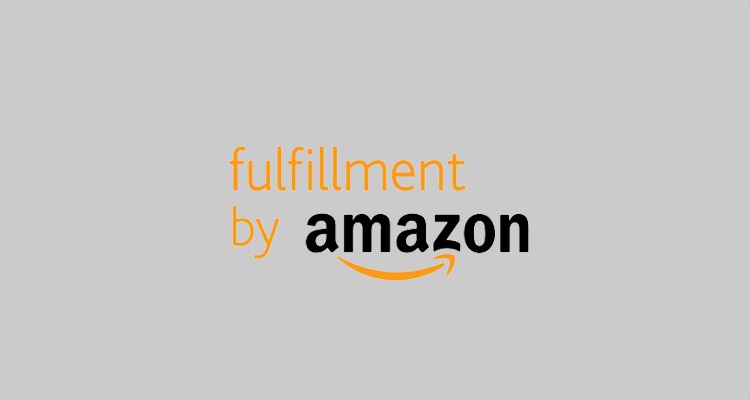 Amazon is riddled with counterfeit CDs, says the RIAA.
The Recording Industry Association of America (RIAA), which represents major labels Sony Music, Universal Music, and Warner Music, has made a stunning discovery.  Per RIAA findings, 25 percent of CDs 'Fulfilled by Amazon' are knock-offs.
"Alarmingly, 25% of the purchased CDs that were 'Fulfilled by Amazon' were counterfeit," the group flatly relayed.
Amazon's 'Fulfilled' program allows third-party sellers to reach Amazon customers, with Amazon handling the shipping chores.  "With Fulfillment by Amazon (FBA), you store your products in Amazon's fulfillment centers, and we pick, pack, ship, and provide customer service for these products," Amazon explains on its site. "FBA can help you scale your business and reach more customers."
The 25% claim, which was made after RIAA placed a number of orders on Amazon, eBay, and additional online marketplaces, is accentuated by other alarming statistics.
16 percent of the CDs bought from eBay were found to be counterfeit, as were 11 percent of those bought from Amazon proper. The latter figure is especially shocking, as it indicates that more than 1 out of 10 items shipped by Amazon itself are fake. "A recent sample purchase program found 11% of new CDs offered for sale on Amazon were counterfeit, and 16% of new CDs sold on eBay were counterfeit," the group relayed.
Also, 100 percent of the CD box sets bought by the RIAA — 40 boxsets on eBay, 32 on AliExpress — were found to be counterfeit.
Update

: Amazon has now officially responded to this report.  Here's the company's complete response.
Naturally, these items' generally higher sales prices attracted more counterfeiters; however, that means record labels and artists lost substantial sums on would-be sales.  Because of the value of these items, one would assume that the RIAA prioritizes their removal from e-commerce sites.
The mentioned elements of the report represent a small portion of its total text, as the final five (of seven) pages highlight the various steps, measures, and procedures that the RIAA believes will reduce and eventually eliminate counterfeit CD sales.
Each of these suggestions depends heavily on the cooperation of eBay, Amazon, and other online marketplaces, though these companies haven't yet issued a public statement on the matter. In all likelihood, each marketplace will only clean things up if presented with serious threats, legally or otherwise. A voluntary crackdown could substantially reduce profits at each seller, especially if heavy sellers close their accounts.
While the growth of music-streaming platforms has fundamentally changed the ways that artists and record companies earn money, CD sales are still significant. In 2017, for instance, CD sales accounted for $1.5 billion in revenue.
With this figure and the high counterfeit rates in mind, it isn't difficult to understand the RIAA's concern. It'll be interesting to see how eBay, Amazon, AliExpress, and other online-shopping brands ultimately respond to the issue.