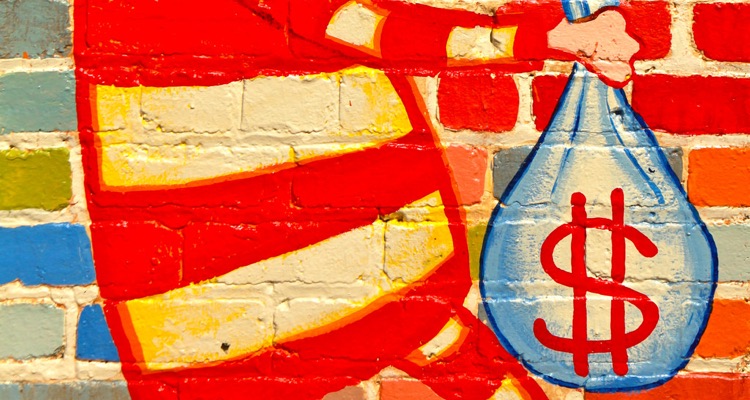 The first half of 2019 was very good to Big Hit Entertainment, the South Korean company that manages BTS.
Earlier today (August 21st) the company announced record revenues at its 'Big Hit Corporate Briefing With the Community' event, which was held in Seoul.
For the first six months of the year, the company had revenues of more than $166 million, which is only $12 million shy of the revenue they generated for the entire year in 2018. They also posted an operating profit of $33 million, which compares favorably to a full-year profit of $53 million in 2018.
Bang Si-Hyuk, who is the CEO of Big Hit Entertainment, said at the event that the company is trying to create value in the music industry while expanding it.  Obviously upbeat on the earnings, Si-Hyuk also waxed about improving the lives of both those who work for the company and those who work in the music industry in general.
At the event, the company also announced various BTS-related news.
First, the company is planning the production of a BTS-themed drama in cooperation with a yet unnamed but successful production company. They also announced the development of a new BTS-themed video game, which will be developed in cooperation with a company called Netmarble.
This is part of a broader foray into gaming.  Just a few days ago, the company announced that they had acquired a Seoul-based music game company called Superb.
Big Hit Entertainment, which was founded in 2005, made news back in June when the Hyundai Research Institute estimated that the privately held company was worth more than $1 billion.  Yes, this means Big Hit is considered a unicorn by investors — as long as BTS stays healthy and functional (always a concern with boy bands).
As for BTS themselves, things could not be any better.  The famed boy band just completed a hugely successful international tour, which included an appearance on "Good Morning America" and strong concert revenues.  While the band is currently on hiatus, they are expected to be back in action sometime this fall.