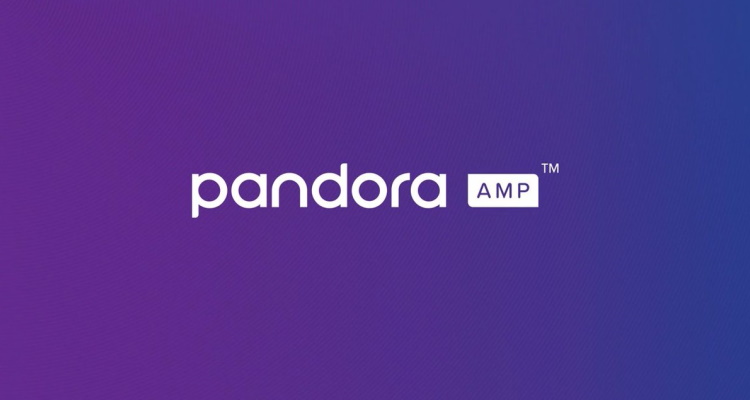 Pandora is revamping its Artist Marketing Platform (AMP) to include indie artists.
Pandora AMP is a suite of analytics features for artists to see more granular information about their fans and activity.  Song-by-song spins, demographics, and market reach are just a few of the data points offered.
AMP will now include an independent artist submission tool to have Pandora's 'data scientists' analyze tracks.
Using the company's Music Genome Project, indie tracks can be put into rotation on the service. The tool has existed in the past, though not with this level of internal visibility.
Pandora's VP of product management Shamal Ranasinghe says this is an essential step for artists to take, thanks to active listening by Pandora staff.
"This tool ensures that indie artists are going to be heard by somebody at Pandora. Our curators will listen to their music and put it in to be analyzed so it can ultimately get onto radio stations."
Pandora says it expects a steady stream of around 1,000 submissions a week. However, a more substantial glut of submissions is expected at launch. Platforms like SoundCloud and AudioMack have long supported DIY and emerging artists, and it looks like Pandora wants a piece of the pie.
AMP also allows indie artists to create artist audio messages and Pandora Stories. Those are song and podcast mixtapes meant to tell a more in-depth story about the music. These personal expression tools are a way for Pandora to generate unique content through grassroots artists, though even established artists like Taylor Swift are creating customized content for fans.
Getting onto a music streaming service these days isn't hard. But finding the audience that wants to listen to something new can be a huge issue.
Pandora believes they can solve the problem of exposure by using data science. It moves beyond putting music onto a personal playlist to exposing people who have expressed a love for the genre, then giving the resulting data back to artists.  Indeed, expanding an artist's audience through data analytics sounds like an extremely valuable tool — if Pandora can pull it off.