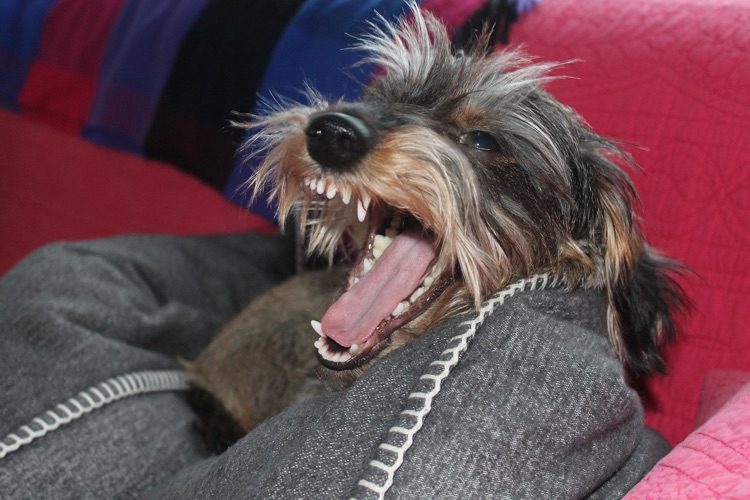 Once again, Jay-Z has found himself embroiled in controversy, at least indirectly.
Though, unlike the one with the NFL, this one could have international ramifications.
Tidal, the music streaming platform part-owned by the famed entertainer, is now threatening legal action against the government of Norway.  Officials in the country have been investigating whether the company had manipulated listening statistics for a pair of albums that Tidal held exclusive rights over.
The albums in question are Beyonce's Lemonade and Kanye West's Life Of Pablo, and the issue relates to the way the platform calculates royalty payments.  If Tidal did in fact manipulate how many times the two albums were streamed on the platform, it would adversely affect royalties for other artists on the platform.
That's flat-out fraud, and hence the Norwegian investigation.
Incidentally, Tidal was actually founded in Norway.  In 2015, Jay-Z bought the company and changed the name.  Three years later, Dagens Næringsliv, which is a Norwegian business newspaper, first made the allegation of widespread manipulation. Then, Tono, which is the copyright collection society in Norway, requested that the government investigate the matter.
All of this eventually led Okokrim, which is Norway's economic crime unit, to officially launch an investigation.
Making the case even more interesting is the fact that it is Tidal's office in Poland that is threatening legal action over the investigation.  The Polish unit insists that, because Okokrim's investigation is not sufficiently justified and excessively aggressive, it violates an investment treaty that Norway and Poland have signed.
Tidal Poland says that it is willing to meet with representatives of the Norwegian government to try to settle the matter.  But if the matter is not resolved within 6 months, the case will be referred to an ad hoc international arbitration tribunal as well as to Norwegian courts, as specified in the treaty that the two countries signed.
How this will all end no one knows, but some are wondering if Jay-Z might find himself asking for help from President Trump. After all, if Jay-Z can form a partnership with the once-hated NFL, anything is possible.  And who knows: perhaps there's a role for Greenland in all of this.