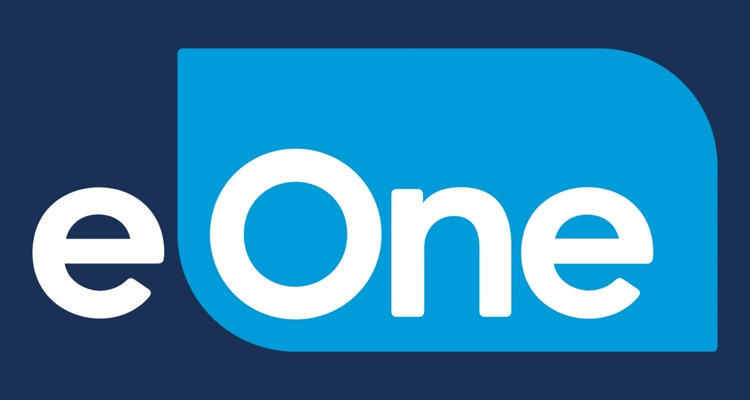 Toy manufacturer Hasbro has been aggressively expanding into the entertainment business.
As part of this push, the company announced that it had purchased eOne for $4 billion.  eOne is the company behind the popular children's animated show Peppa Pig as well as many other properties, such as Ricky Zoom and PJ Masks.
These properties will join Hasbro's other valuable properties. This includes:
My Little Pony
Transformers
Play-Doh
Monopoly
Power Rangers
Those in the music business are also familiar with eOne Music, which didn't get much attention in the announcement. In its latest full-year financial disclosures, eOne Music delivered nearly $79 million in annual revenues, roughly 7% of the total eOne gross.  eOne also recently acquired the UK-based Audio Network to expand its global royalty accounting and publishing capabilities.
Also worth noting is that eOne also owns Death Row Records, which has released seminal albums by Dr. Dre, Snoop Dogg and Tupac, among others.  Death Row co-founder Suge Knight is currently serving a 28-year prison sentence for manslaughter.
Brian Goldner, who is the CEO of Hasbro, said that his company intends to harness eOne's ability to create immersive entertainment toward its own popular brands, which he feels can appeal to a wide range of international audiences, including families and gamers.
The deal is not quite final, as regulators must still approve it.  Analysts expect the transaction to be finalized sometime before the end of the year. As part of the deal, Hasbro indicated that eOne's top executives would be joining Hasbro. Though, as of now, they have yet to name any of these executives nor have they described what their roles at Hasbro would entail.
However, one thing is certain: investors love the news. Shares of eOne, which are traded on the the London Stock Exchange, rose in excess of 35% upon the announcement of the purchase. This has led the market value of eOne to exceed what Hasbro agreed to pay for it. Though some believe that this might spur a rival bid for eOne, which could scuttle the deal.
The closing of toy store giant Toys 'R' Us last year forced Hasbro to diversify its operations into the entertainment business. As part of this, in June of this year the company announced that it had entered into a partnership with Netflix, which is developing an animated series that is based on a trading card game that Hasbro makes called "Magic: The Gathering."