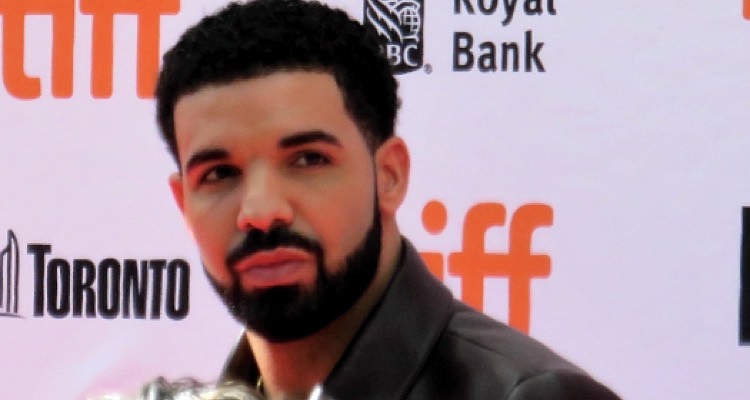 Producer Samuel Nicholas III — aka Sam Scully — filed a federal lawsuit in Louisiana against superstar rapper Drake this week.
Drake, alongside various collaborators and several record labels, is
accused of copyright infringement
for sampling one of Nicholas' beats that was allegedly used in two songs.
The two songs in question were hit singles for Drake in 2018: "Nice For What" and "In My Feelings," both of which were released off his Scorpion album from the same year. Nicholas, who lives in New Orleans and goes by the stage name Sam Skully, insists that Drake, in both songs, lifted a beat from a song he made in 2000 called "Roll Call."
Nicholas says that he learned of the alleged use of his beat when he watched an interview of producer Adam Pigott recorded in July of last year.  According to Nicolas, Pigott, who is also known as  BlaqNMilD, admitted to using a beat that he has called "That Beat" when creating the Drake songs, and Nicholas says that he recognized it as his.
Nicholas further says that "That Beat" is not an interpretation of the beat in "Roll Call" or even a new performance of it. He believes that "That Beat" is a direct copy of the beat in his song, and he states that neither Drake nor Pigott asked him for permission to use it, nor did they provide any compensation for its use.
The lawsuit Nicholas filed against Drake is asking the court to impose an injunction on the two songs.
He also wants the court to invalidate the copyrights of the songs, and he wants not only profits from the songs but to receive damages for the alleged infringement.
In addition to Drake and Pigott, the lawsuit names Freddie Ross, who is a collaborate of Pigott and is also known as Big Freedia, as well as the following record labels: Cash Money Records Inc., Republic Records (a subsidiary of Universal Music Group) and Young Money Entertainment LLC.  The complaint has been filed in the U.S. District Court for the Eastern District of Louisiana.
So far, none of the parties in the suit, including the plaintiff, have issued comments about the suit.  You can find the full complaint here.