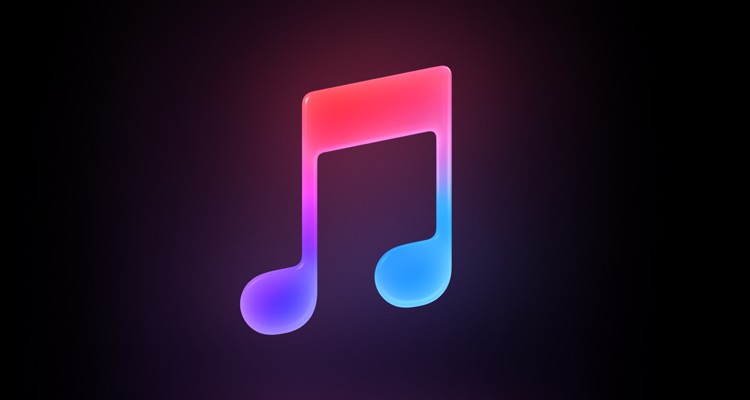 Apple Music wasted little time one-upping Spotify's recently-expanded free trial.
Spotify recently increased its free trial period to three months for new subscribers.  Now, the battle between the two services might be ramping up, with streaming newbies benefitting.
The first shot across the bow: Apple has partnered with the LivingSocial app to offer a limited number of 4-month free trials for Apple Music.
Spotify Chief Business Officer Alex Norström recently said he believes it takes "time to fully experience all the features available."  Norström elaborated on the freemium funnel concept alongside Spotify's recent extension announcement.
"We know it takes time to fully experience all of the features available with Premium, so we're giving people the time that they need to fall in love with Premium's seamless listening experience and on-demand access to more than 50 million tracks, billions of playlists and 450,000 podcast titles for free," Norström waxed, while cramming in as many Spotify features as possible into a soundbite.
Perhaps Apple Music feels the same way, with the expanded free trial offer on display.
Apple Music expanding its trial to four months could become the new standard.  Both Spotify and Apple are fighting a fierce battle for loyal subscribers.  Studies show that while most people have at least two video subscription services, most stick to one streaming music service.
Spotify and Apple Music have gone head-to-head on exclusive content; now they might go head-to-head on free trials.
Spotify extending their free trial offer is a costly loss leader for the company, though. The company's average revenue per user has fallen 30% from 2015 to 2018.  It's unclear how long investors and record labels will tolerate the reduced ARPU, with Spotify obviously stretching to the extreme for new users.  Both companies are hoping that three months+ is enough to keep you ingrained in the ecosystem.
The Apple Music four-month free trial requires you to sign up with LivingSocial to activate. So far over 25,000 offers have been redeemed. The offer is only suitable for new subscribers; previous subscribers can get one month of Apple Music free.