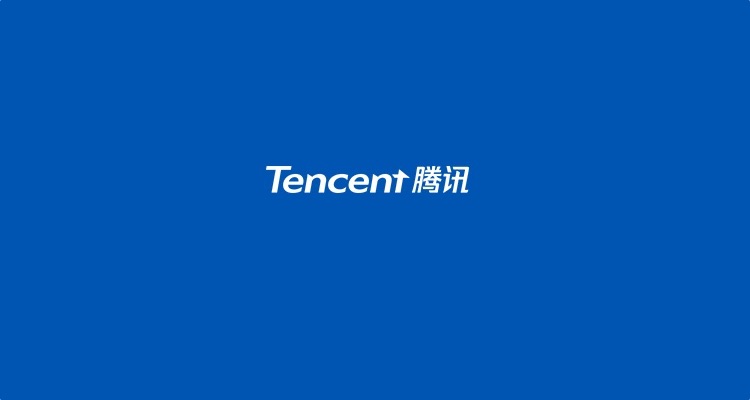 Look like Chinese regulators are having a little kerfuffle with Tencent Music.  Will this complicate Vivendi's partial sale of Univeral Music Group?
Just a few weeks after Chinese internet and media giant Tencent Holdings announced its intentions to purchase part of Universal Music Group (UMG), it is being reported that China's State Administration of Market Regulation is investigating the company's music unit.  The scrutiny appears to involve a number of exclusive licensing deals Tencent has with some of the biggest names in the music business.
On August 6th, it was announced that Tencent would be buying 10% of UMG for about $3 billion, with an option to buy another 10% sometime next year.  But this is not the only relationship Tencent Music has with UMG. Along with Warner Music and Song Music Entertainment, UMG has sold exclusive rights to much of its music catalog to Tencent Music for use in China.  Tencent then sublicenses this music to others in the country.
Those who license music from Tencent in China, such as Alibaba Group Holding, Baidu and ByteDance, are complaining that the company is gouging them.
They insist that they often have to pay twice as much for music than what others pay in other parts of the world.  Those other companies are able to license music directly from the major record labels, instead of brokering through an all-powerful middleman.
The investigation could end the exclusive relationships Tencent has with UMG and others, which could spell big problems for the company as it struggles to continue growing amidst China's ongoing trade war with the United States.  It is currently the dominant player in China's music streaming industry, which is right now the 7th largest in the world.
So far, no one is commenting about the government probe. Not the Chinese government or Tencent, or any of the companies who have been allegedly complaining about Tencent's business practices.
In addition to buying part of UMG, Tencent already owns part of Spotify.