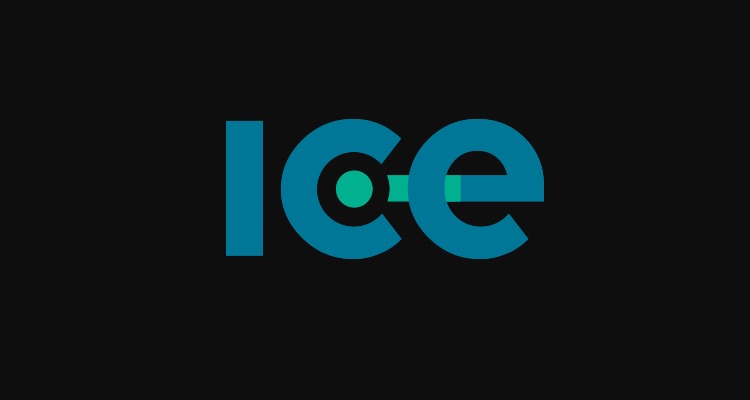 ICE is comprised of three major rightsholders groups: PRS, STIM, and GEMA.
The consortium group is integrated into a multitude of digital platforms, and it facilitates the payment and distribution of publishing royalties to rightsholders.  The group works heavily with publishers, collective management organizations (CMOs) and other rightsholders.
The company made its first distribution in 2016, and in addition to crossing the €1 billion funds-distribution mark in three and a half years, ICE says it currently pays rightsholders more than €1 million per day.
Recent results indicate that this figure will continue to grow in the coming years, though the surging pace of streaming growth is likely cooling in most of Europe (and other markets like the U.S., for that matter).  Still, ICE says its volumes are growing.   "The revenue from licenses negotiated by ICE continues to grow and their scale and expertise means royalties are efficiently processed despite ever-increasing data volumes," said Karsten Dyhrberg Nielsen, CEO at STIM.
Besides collecting royalties and distributing them to the appropriate publishers and songwriters, ICE also detects and addresses copyright infringements, takes steps to prevent piracy, and bargains with streaming and media companies on behalf of rightsholders.  The copyright hub has offices in the UK, Germany, and Sweden, and its song database boasts more than 36 million tracks.
ICE now claims to oversee more than two-thirds of the European rightsholder market.