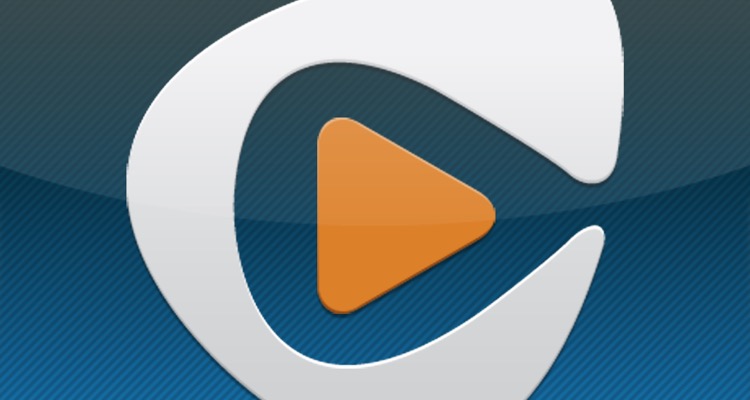 Rhapsody International has agreed to pay $10 million over unpaid streaming royalties to artists.
The preliminary settlement follows years of litigation spearheaded by artist-activist David Lowery.  The litigation, first initiated in March of 2016, alleged that Rhapsody International and its wholly-owned Napster systematically failed to pay mechanical licenses for streaming plays.
Lowery, along with David Faragher, Greg Lisher, and Victor Krummenacher, had asked the court to certify the lawsuit as a class action, while also demanding injunctive and declaratory relief.  Earlier this year, a settlement was reached and a full-blown trial averted, though it's taken nearly a year to finalize the details.
According to Michelman & Robinson, LLP, who litigated the case on behalf of Lowery, a $10 million settlement has been reached. "The case, which alleged that Rhapsody unlawfully reproduced and distributed certain copyrighted compositions via its streaming music service, has preliminarily settled, which means that interested indie musicians may be entitled to compensation," the firm emailed Digital Music News.
Rhapsody itself has denied any wrongdoing but will pay the money anyway. "Rhapsody denies the allegations and does not admit liability in agreeing to the Settlement," the settlement document states.
Here's how to check if you're owed money, and how to submit a claim.
If you are the writer or co-writer of any song played on Rhapsody between March 7th, 2013 and March 21st, 2019, you may be eligible to receive up to $35 for each song.
A claim form must be filled out at www.rhapsodynoiclassaction.com.  Once the form is filled out, click 'Submit Form' and wait for a reply and further instructions.
The deadline to file a claim is December 31st, 2019.
A Claims Administrator can be reached at (833) 253-8061 with questions.
Michelman & Robinson says the process is "relatively hassle-free," though you don't have to agree to the class settlement.  Alternatively, any rights owner or songwriter has the option to sue Rhapsody directly, though submitting a claim also prevents you from filing any litigation against Rhapsody.
Also worth noting: inaction, or not filing any claim, also prevents you from further litigation unless you specifically opt-out or protest the class action.  Doing nothing is not a winning idea.
Incidentally, Lowery was also instrumental in numerous other lawsuits against other streaming giants, including Spotify. Ultimately, Spotify agreed to settle its case involving indie songwriters and publishers for $43 million, though the amount was quickly criticized as insultingly low.