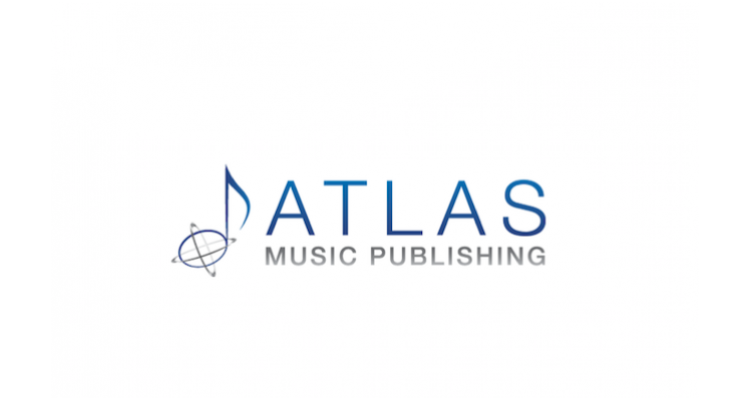 Atlas Music Publishing has announced a joint venture deal with legendary producer, musician, and songwriter, Quincy Jones.
CEO Richard Stumpf founded Atlas in 2013. The company is home to songs by artists including Ed Sheeran, Nicki Minaj, Drake, John Legend and more. The publishing company also administers the catalog of Van Halen after Eddie and Alex Van Halen signed a worldwide deal in 2015.
Atlas was acquired by Scooter Braun's Ithaca Holdings earlier this year. Richard Stumpf says his history with Quincy dates back to the mid-2000s.
The deal is A&R-related, with Jones offering a pipeline for talent.  "We're looking to Quincy and his team to identify writers and bring them into the Atlas fold," Stumpf explained.  "Our relationship with Scooter offers even further opportunities – setting up writing sessions and collaborations with some of pop music's top artists."
"Quincy is such a magnet for pure talent at all levels, we thought this arrangement represented a great opportunity to marry all our assets together."
Quincy Jones offered a pretty interesting take on the importance of songwriting. "A great song can make the worst singer in the world a star, but the three greatest singers in the world can't save a bad song!" Jones relayed.  "We're looking forward to creating a publishing community filled with only the best of the best songs and human beings."
Scooter Braun made headlines over the summer when Ithaca Holdings purchased Big Machine Label Group. With that purchase came the rights to Taylor Swift's first six albums, and a hornet's nest of controversy.  Swift called the situation her 'worst-case scenario' and committed herself to re-recording her original albums — just to spite Braun and BMLG's previous owner, Scott Borchetta.  Braun wished her well on the release of her Lover album.
Atlas Music Publishing recently received the Association of Independent Music Publishers New York's 2019 Indie Award.