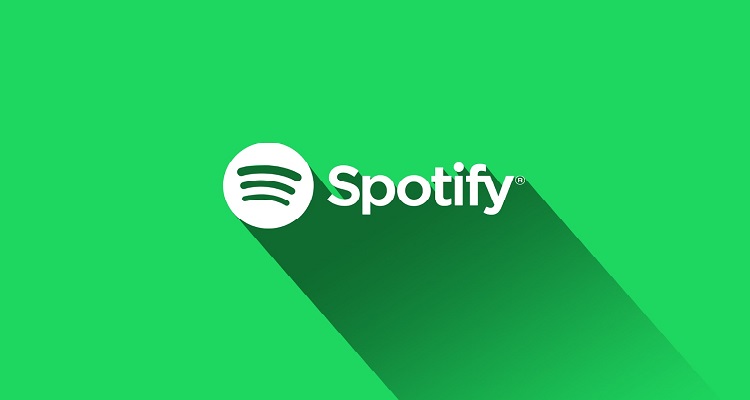 Spotify's Family Plan members are now subject to random location verifications.
The change was included deep in Spotify's terms of service update in August.  Now, everyone who signs up for a family plan must show proof they share the same address — and will be subject to random location checks throughout their memberships. The goal is to crack down on family plan sharing between friends, who pool together to save.
Last year Spotify sent out warnings to those it suspected of abusing the family plan. Those users were asked to verify their coordinates via GPS, but the test ended over privacy concerns. Now it appears as though Spotify is verifying user location through Google Maps.
Here's a peek at the notification family member users are seeing. Users must verify their address to continue using the family plan.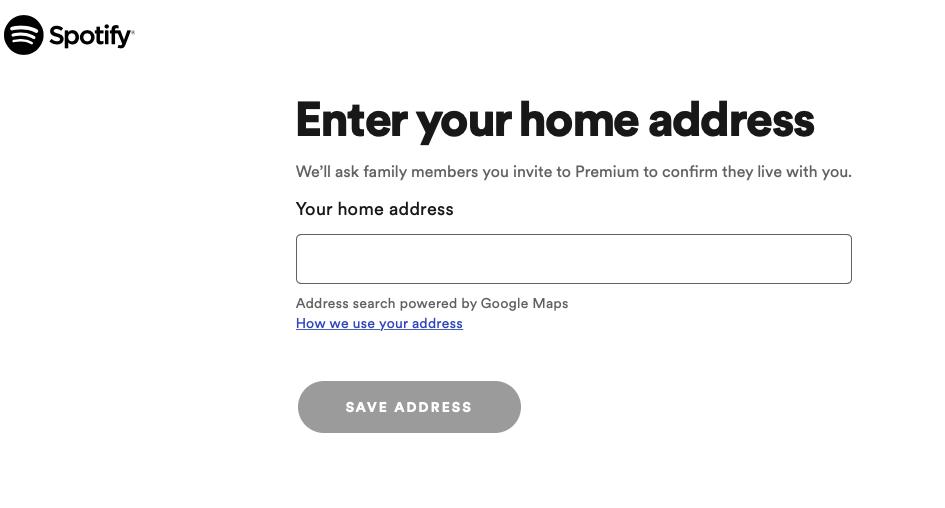 Spotify's $15/month plan allows for up to six people to share a single account. The fine print says family members must reside at the same address to be eligible. That would cut off college students from their parents family plan, for example. Spotify wants to move those people over to the discounted student plan, where they can graduate into their own fully-paid account later.
All new family plan accounts are being asked to verify their address via Google Maps.  Spotify says it reserves the right to ask for re-verification from time to time.  If you fail to meet the criteria, Spotify may suspend or terminate the family plan altogether.
Reports last year surfaced that nearly half of all streaming customers use Spotify's family plan.  Being able to pool six users under one subscription cost has undoubtedly attracted lots of abuse.
With Spotify's recent three-month free trial extended to spur growth, the company is under increased pressure to boost its ARPU. One way to do that is to crack down hard on blatant family plan abuses. The plan could backfire though; an increasingly privacy-conscious user base means people could switch to a rival like Apple Music or Tidal.