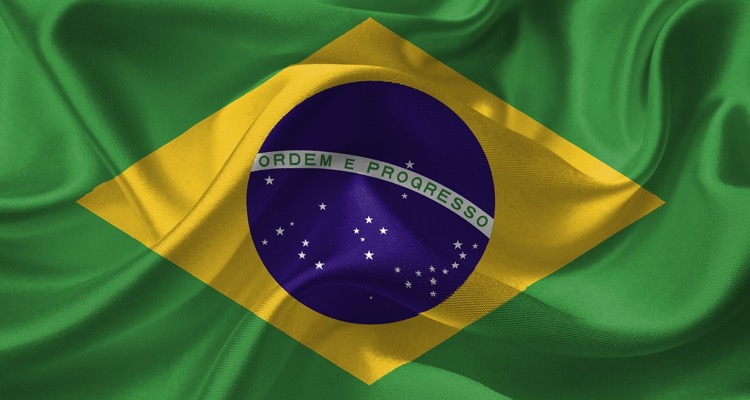 Amazon Music has officially launched in Brazil after Spotify used it as a test market for its 'Lite' app.
The Amazon Music app is available on a 90-day free trial in the country. That rivals Spotify's three-month free trial for new subscribers. The service will cost about BRL $16.90 a month, or $4.14/month USD.
The launch in Brazil also includes top Brazilian artists, including Pabllo Vittar. Now Brazilians have access to more than 50 million songs and locally curated playlists. The move follows Amazon Prime launching in Brazil last Tuesday. Prime users get access to more than two million songs at no additional cost in their Prime membership.
Amazon Music listeners can now choose from a diverse array of locally curated playlists and stations covering popular genres specific to the region, from Sertanejo and Samba, to Pagode, Forró, Axé and more, as well as new music from international artists rising on the global charts.
Novidades is an Amazon Music Unlimited playlist that is updated weekly. It features a lively mix of new releases from Brazilian and international artists. Elza Soares, Thiaguinho, Léo Santana and many more feature on this playlist.
Also included are the Mais Tocadas, Explosão Funk and Balada Sertaneja playlists to celebrate Brazilian funk and Sertanejo music. Hits from MC Rita, MC Kevin O Chris, and Gusttavo Lima are included. Bandeira Indie is a playlist curated around Brazil's indie music scene. It features music from Agnes Nunes e Xamã, O Terno, Karina Buhr and Luedji Luna.
Amazon Music subscribers in Brazil can also see a mix of mood-based playlists. These include Despertador which features uplifting tracks to help you get your day started. Desacelerando features chill songs for unwinding at the end of a long day.
Amazon Music is available in the app or offline playback for subscribers. It is available on iOS, Android, Mac, PC, and the Fire TV Stick. The family plan is also coming to Brazil with up to six members on the same plan for BRL $25.90/month or around $6/month USD.