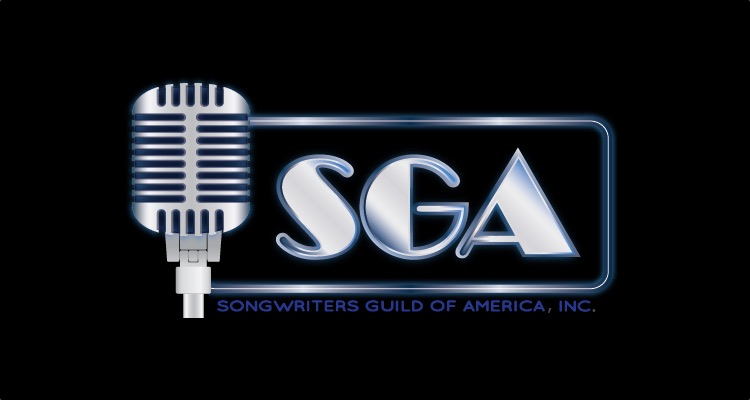 Should music publishers have the right to move their entire catalogs to the performance rights organization (PRO) of their choice — without the need to consult their songwriters or composers?
Or, for that matter, remove their catalogs entirely from mega-PROs like ASCAP and BMI?
Absolutely not, according to a growing consortium of songwriter and composer organizations.  In an open letter shared with Digital Music News today, a coalition of ten different organizations representing music creators demanded the right to choose their PRO relationship.
The consortium includes the Songwriters Guild of America (SGA), Songwriters of North America (SONA), and Artist Rights Alliance, among others.
The National Music Publishers' Association (NMPA) and its major publisher constituency have argued for the right to shuttle catalogs towards a PRO of their choosing, without the consent of writers.  But even more forcefully, publishers have argued that partial withdrawals for specific digital licensing should be allowed.
Major publishers unsuccessfully fought for to obtain better direct deals with digital platforms, though this fight is very much alive.  For the songwriter groups, however, partial withdrawals seem largely okay.  The more pressing matter at hand relates to the mass withdrawal and movement of catalogs for all performance rights — digital and physical — with the PRO receiving the large catalog doling out a massive payment to the publisher.
Or, the complete withdrawal from ASCAP and BMI — and their restrictive, government-mandated rates.
Here's the open letter.
__________________________________________________
An Open Letter to Performing Rights Organizations and Music Publishers
For as long as collective licensing of music rights has existed, songwriters and composers the world over have enjoyed the freedom to choose the organizations that collect and distribute the performance royalties generated by our work. We regard this choice of a Performance Rights Organizations (PRO) as an exclusive and inalienable right; it is fundamental and inviolate.
We understand that this right is being challenged by some music publishers.
On behalf of music creators around the world, we call on all performing rights organizations and all music publishers to declare their commitment to the principle that all music creators have the right to choose the collective licensing organizations that represent them.
Signed,
Songwriters of North America (SONA)
Alliance for Women Film Composers
Artist Rights Alliance
Australian Guild of Screen Composers
Council of Music Creators/MusicAnswers
Music Creators of North America
Screen Composers of Canada
Society of Composers and Lyricists
Songwriters Guild of America
Songwriters Association of Canada