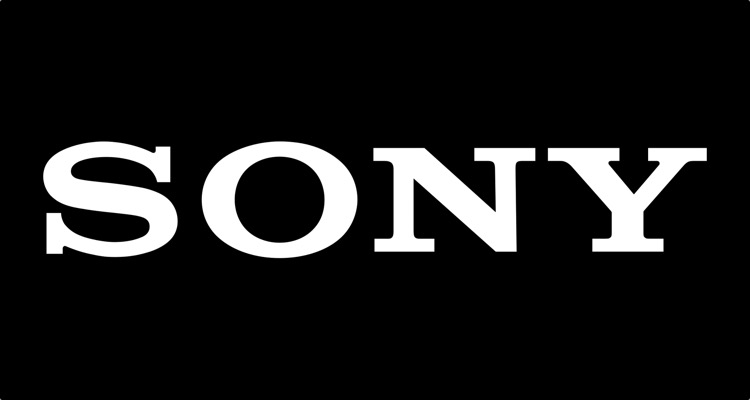 Sony has roundly rejected the break-up proposal, which was initiated by activist investor Daniel Loeb.
Just hours ago, Sony Corp. officially rejected a plan to spin off its semiconductor business in a 8-page letter it sent to its shareholders.  The plan had been proposed by activist investor Daniel Loeb and his Third Point hedge fund.
That doesn't affect subsidiary Sony Music Entertainment directly, as the label conglomerate wasn't the source of Third Point's ire.  But it does signal a greater focus on merging media and technology under the broader Sony umbrella.
Kenichiro Yoshida, who is the CEO of Sony, expressed in the letter — titled "Enhancing Corporate Value Over the Long Term as a Creative Entertainment Company With a Solid Foundation of Technology" — that his company's strategy of diversification was working well.
As proof of this, he cited the record profits Sony has experienced during the course of the past two years.
Yoshida also indicated in the letter that Sony's board of directors did agree with one point of Loeb's proposal, which stated that the company's Imaging and Sensor Solutions division was a "Japanese crown jewel and technology champion."  But he said that the division, which produces image sensors for various smartphones such as the iPhone, would continue operating as an integral part of Sony.
He went on to say that the conglomerate sees sensing and artificial intelligence being utilized in the future across a full range of applications, which includes IoT, Games, Autonomous Vehicles, and Advanced Medicine.
The company further believes that image sensors will one day evolve from purely hardware to complete platforms and solutions.  They believe as well that the technology industry and media are converging, with many top entertainment companies purchasing technology while technology companies were beginning to dabble with entertainment.  That theoretically applies to Sony Music, whose day-to-day is now defined by tech platforms.
In 2013, Loeb acquired an interest in Sony. Even then, Loeb was trying to get the conglomerate to spin off divisions as a means of increasing the company's value.  Initially, Third Point was trying to get Sony to sell its motion pictures division. Ironically, this year, as Third Point's stake in Sony increased to $1.5 billion, Loeb now wants the company to sell its technology divisions while making entertainment its core business.