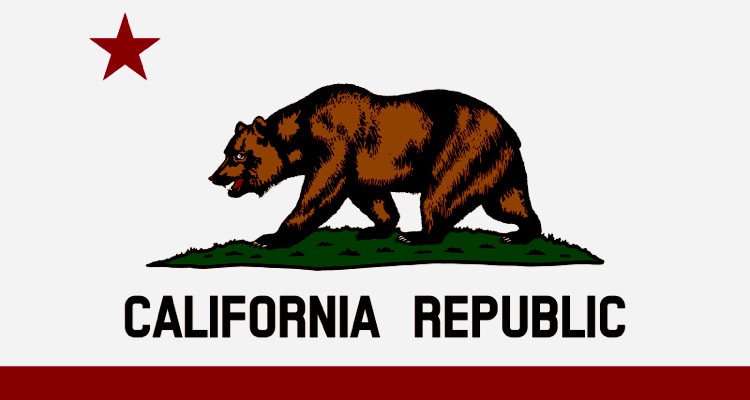 Earlier today (September 18th), California governor Gavin Newsom signed AB5 into law.
Update (11:30 am PT): Jordan Bromley from MAC, Mitch Glazer from RIAA and Richard J Burgess from A2IM have emailed DMN — via PR rep Dawn Kamerling — stating that this article has "some incorrect info," specifically about comments made by Assemblywoman Lorena Gonzalez.  See below for their comments on the matter. 
The purpose of AB5 is to give benefit and wage protections to those who work for both rideshare companies such as Uber and Lyft and a broad range of other sectors.  One big downside, however: the law could also "gut the music industry" in the state.
AB5 makes it more difficult for companies to classify workers as independent contractors instead of employees. Unlike the former, the latter are entitled to benefits such as workers compensation and have to be paid a minimum wage.
Assemblywoman Lorena Gonzalez, a lead sponsor of AB5, says that the law could affect more than one million workers in the state. But it might not affect them all in a positive way.  Major music industry organizations, including the Recording Industry Association of America (RIAA), American Association of Independent Music (A2IM) and Music Artists Coalition, believe that AB5 could wipe out independent music in the state and have been vehemently opposed to it.
Under the law, the following contractors could now be considered employees of music artists:
Producers
Engineers
Publicists
Managers
Dancers
Background Vocalists
And the list goes on.
Gonzalez says that she talked to people in the music industry during the course of writing the bill, but she insists that the industry was unable to come up with a consensus in terms of how to amend the bill.
In the end, she stated that the music industry preferred to oppose the bill instead of amending or modifying it.  Other industries, by contrast, had worked at creating carve-outs, time-delays, or flat-out exceptions.  In fact, the list of industries receiving special exemptions is lengthy, though music industry organizations seemed unwilling to give an inch.
Update: Jordan Bromley from MAC, Mitch Glazer from RIAA and Richard J Burgess from A2IM emailed DMN to insist that they didn't oppose the bill.  But it sounds like a serious fight broke out with the American Federation of Musicians, or AFM.  Here's the statement from MAC, RIAA, and A2IM on the matter (we'll have more from AFM later).
"The music industry coalition did not oppose the legislation. In fact, we submitted two 'support if amended' letters to the legislature. Nor did we refuse to compromise. We offered several times to sit down with AFM to work out a solution that would allow independent musicians, artists, producers, engineers and others to continue to collaborate.
"Unfortunately, AFM refused to speak or meet and delivered language that would still make individual artists and indie labels employers of every contributor to every project in which they engage, and that put current collective bargaining agreements at risk. The music industry was told this was a 'take it or leave it offer.'
"In the end, we decided that the best course of action was to have no language in the current bill so we could continue to work on language that protects all participants in the music business in California for the next bill."
Richard Burgess, who is the president and CEO of A2IM, was disappointed with AB5's passage and reiterated how it could destroy the local music industry.
But in a joint statement made with the RIAA and attorney Jordan Bromley, he vowed to keep fighting the law until it includes protections for the music industry. He says until then, it may be difficult to make music in California.