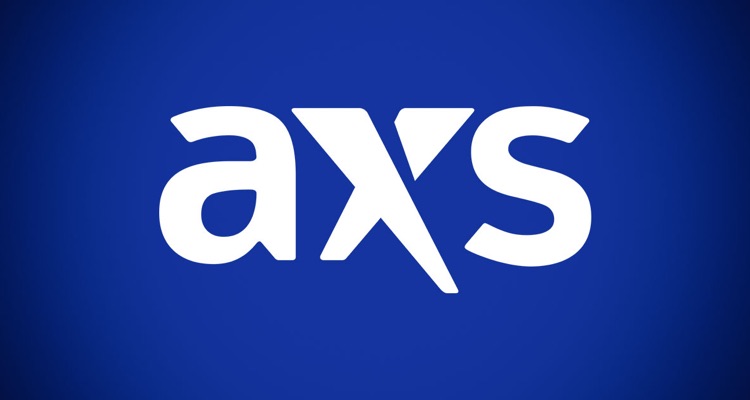 AEG has moved from stakeholder to 100% owner of AXS Tickets.
The deal comes after fellow co-owners of AXS — Rockbridge Growth Equity and TPG Capital — negotiated the sell-off to AEG, which previously owned 38% of the company.
The deal comes ahead of a pivotal moment next year.  Next year, Live Nation's consent degree relating to its acquisition of Ticketmaster is expected to finally end, along with all the restrictions it imposed on AEG's largest competitor.  That's certainly no guarantee, especially with a U.S. Department of Justice investigation into Live Nation in full swing (more details on that later).  But a relaxation of consent decree limitations would intensify the competitive pressure on AEG.
Prior to the acquisition, AEG was having difficulty making the kind of investments in technology that were necessary to keep up with Ticketmaster, according to a report this morning from Billboard.  As a minority owner, AEG first needed approvals from both Rockbridge Growth Equity and TPG Capital prior to making substantial investments or strategic changes.
In recent years, two other companies have unsuccessfully attempted to acquire AXS. This included Germany-based CTS Eventim and Rival, also according to the Billboard report.
TPG Capital obtained its interest in AXS when it acquired Cirque du Soleil back in 2015.  It was Cirque du Soleil's ticketing technology in 2011 that powered the creation of AXS, which became a competitor to Ticketmaster one year after the company was acquired by Live Nation.  Rockbridge Growth Equity, which is controlled by Cleveland Cavaliers owner Dan Gilbert, also obtained its share of AXS in 2015. This is when its Veritix ticketing company merged with AXS, giving Rockbridge Growth Equity and TPG Capital 62% ownership of the ticketing company.
So far, AXS has had limited success competing against Ticketmaster. It did acquire an exclusive agreement with Denver's Red Rocks — though Ticketmaster has triumphed in other major face-offs.