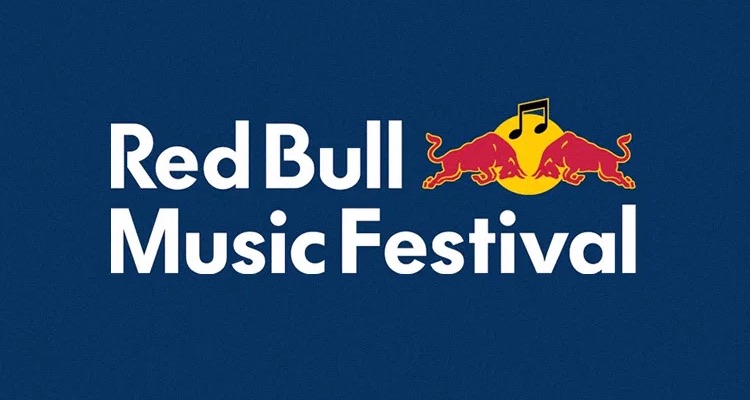 This November, the Red Bull Music Festival will debut in Atlanta, Georgia, before returning to Chicago, Illinois.
The Red Bull Atlanta Festival will take place between November 1st and 15th.  Per the official schedule released by Red Bull, a variety of activities, exhibits, and performances will comprise the Atlanta event.  Teyana Taylor, Denzel Curry, Ari Lennox, Yung Baby Tate, and others will perform.
Just days later, the Red Bull Chicago Festival will take place between November 17th and 30th. Though just two days separate the Atlanta and Chicago festivals, each will offer distinct experiences. The Red Bull Chicago Festival will feature performances from Tierra Whack, Saba, and Lupe Fiasco; Lupe was born in Chicago and is expected to perform his debut studio album, Food and Liquor, in its entirety.
Of course, that intensifies the competition for a number of mega-festivals in each metropolitan area, all of whom are competing for a finite music audience.  Part of the problem is the price tag: in many cases, fans drop more than $1,000 on a single event, leaving exactly $0 for yet another event.  That could spell complications for Red Bull, especially in a market like Chicago, though deep pockets and a massive brand-name always help.
In an effort to market their products and reach new customers, Red Bull has invested heavily in live events and functions.
Previous years' music festivals have been held all around the globe, and Red Bull's London 2019 concert series, which featured over 100 artists, wrapped on September 14th.  Next month, the company will host a yet another festival — this time in Oslo, Norway.
For those just tuning in, Red Bull sponsors and bankrolls a multitude of events that center on eSports, skateboarding, and motocross.  As if these events and the previously indicated music festivals weren't adrenaline-pumping enough, Red Bull also put their resources behind Felix Baumgartner, who floated 24 miles above the Earth's surface (in a helium balloon) and jumped; the entire event was captured and live streamed. Red Bull maintains a full-time skydiving team.
All of that sounds ridiculously expensive and over-the-top for a marketing budget, though apparently it helps to sell more pop cans.
Lupe Fiasco, whose real name is Wasalu Muhammad Jaco, released his most recent studio album, Drogas Wave, in 2018. The 98-minute record sold modestly and received mixed reviews from critics.