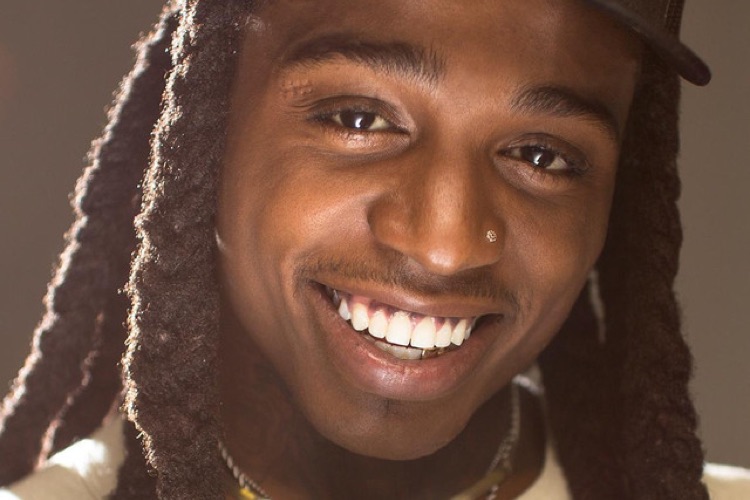 R&B artist Jacquees and his talent agency, ICM, are being sued for violating the terms of a contract, which specified that Jacquees would perform a concert in New Jersey and promote the show on social media.
Ill Intent Entertainment had booked Jacquees to perform on February 25th of this year, at the Starland Ballroom in Sayreville, New Jersey. Per the terms of the contract. Jacquees was also obligated to inform his fans (via Instagram) of the show before December 25th, 2018. Ill Intent paid Jacquees a $7,500 deposit.
Jacquees didn't publish the contractually specified social-media post, and his promotion team arranged a competing performance (in Philadelphia) on the night that he was to appear at the Starland Ballroom. The Philadelphia show sold out.
Ill Intent alleges that after a great deal of back and forth—as well as a new contract and an increased deposit—Jacquees and his team guaranteed a May 9th performance and a promotional video. However, the indicated video was not posted within five days, as the new contract called for, and Ill Intent then canceled the concert outright.
In addition to spending thousands on deposits and promotion for Jacquees, Ill Intent Entertainment alleges that they lost an investor and a substantial amount of revenue ($101,000, to be exact) because they had to adjust their concert schedule to account for Jacquees's failure to perform.
Ill Intent is being represented by John Moldovan. At the time of writing, neither the artist nor his team had publicly commented on the lawsuit, which was referred to a federal court earlier this week.
Jacquees, whose full name is Rodriquez Jacquees Broadnax, rose to prominence after releasing 19, his second EP. Chris Brown, Trinidad James, and other artists contributed to the work. In addition to touring, the 25-year-old is putting the finishing touches on his second studio album, Round II, which is expected to release sometime this year.