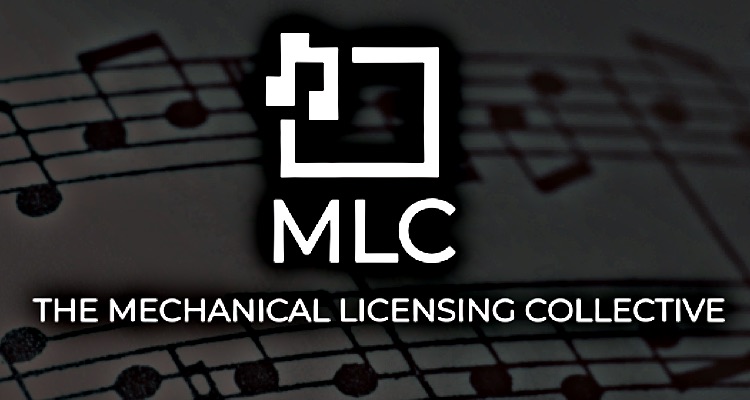 Earlier this week, the recently-named Mechanical Licensing Collective requested $66.25 million — just to get off the ground.
That included a $37.25 million tranche of cash before the MLC's opening day.  Another $29 million was requested for the first year of operations, leading to a hefty $66.25 million startup ask.
We'd report on the second year (2022) funding request, though the figure was blacked out of the Collective's official submissions document to the U.S. Copyright Office.  Other details, including salaries for a sizable staff in well-appointed offices, were also blacked out.
Now, it appears that two separate MLC board members are jumping ship.  The details are just emerging and remain unconfirmed, though it appears that two members — one representing indie songwriters and the other on the publishing side — are out of the organization.
We've contacted David Israelite, president of the National Music Publishers' Association (NMPA), for clarification on the departures.  The NMPA's EVP & General Counsel Danielle Aguirre has also been contacted, as well as the MLC's newly-appointed PR company, Jaybird Communications.
According to one source, the departures aren't related to the recent budgeting proposal or any internal disagreement.
In one case, a conflict of interest has arisen, while another is reportedly recusing his/her position because of a serious health issue.  We'll hopefully have more clarification before the weekend on the exact reasons, as well as the identities of the departing board members.
Meanwhile, some less-than-savory details are also surfacing on back-channel discussions involving major streaming providers like Spotify, Amazon Music, and Apple Music.
The mega-streamers will be paying the bill for the MLC's creation and operation, which helps to explain the lofty $66.25 million demand. According to one insider, the Mechanical Licensing Collective and its major publishing backers aren't expected to receive that figure, but are starting at $66.25 million as a negotiating tactic.
Separately, executives at streaming platforms are grumbling that major publishers are requesting that matched mechanical payments to songwriters and publishers be temporarily frozen while the MLC gets formed. That means that songwriters and publishers making claims on past mechanical licenses could face extreme delays so that payments can be routed through the MLC at a future point.
Back to the departures… it's unclear who gets to determine the board member replacements.  It's highly likely that Israelite will attempt to slot the replacements, though much will depend on what the Music Modernization Act (MMA) stipulates.
More as this develops.