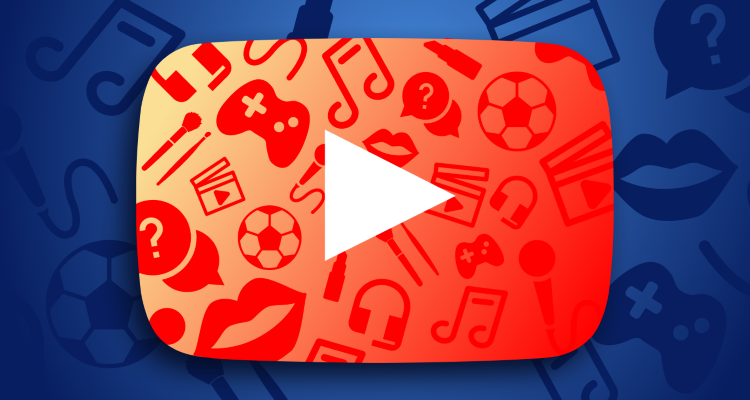 YouTube initially started de-verifying creators to 'strengthen the platform.' But after a massive backlash, those plans are changing.
YouTube sent out emails to several of its creators letting them know about changes to its channel verification process. The email announced that the changes would impact those who had already been verified.
Many verified creators who received the email had several million followers.
YouTube wants to proactively verify channels instead of accepting requests for verification badges. YouTube said it will verify channels that represent a well-known or highly searched creator, artist, public figure, or company.
The rules were pretty vague and it turns out, a lot of legitimate internet blogs were sent announcements.  Android Police reports receiving notification that their YouTube channel would be de-verified.  De-verifying previously verified channels paves the way for more copy-cats, not fewer.
Thankfully, the YouTube execs overseeing the overhaul seem to have realized that. They released an amended blog statement, saying that the change won't go into effect for now.
Accordingly, any YouTube creator who is verified will keep the badge.
We heard loud and clear how much the badge means to you. Channels that already have the verification badge will now keep it and don't have to appeal. We'll continue reviewing those channels to ensure we're protecting creators from impersonation.
Here are the 'YouTube Verification Criteria' — for now.
At least 100K subscribers
Authenticity ⁠— All eligible channels must belong to their real creators
Completeness ⁠— Every eligible channel must be public, active, and contain a channel icon
Some pretty high-profile YouTubers were impacted by the proposed change. PewDiePie received a notification he would be de-verified, despite having over 100 million followers on the platform.
YouTube has been pissing off its creators full-time over the last few years.  Just recently, Adpocalypse disrupted creators after YouTube changed what types of channels could be monetized.  These types of unexpected changes don't help build confidence in the platform — though for now, most creators are handcuffed to YouTube.
At this point, we're unclear if any musicians, labels, or other music-specific channels were contacted regarding their verifications.  Perhaps when the considerable dust settles, we'll get a list of who was threatened.