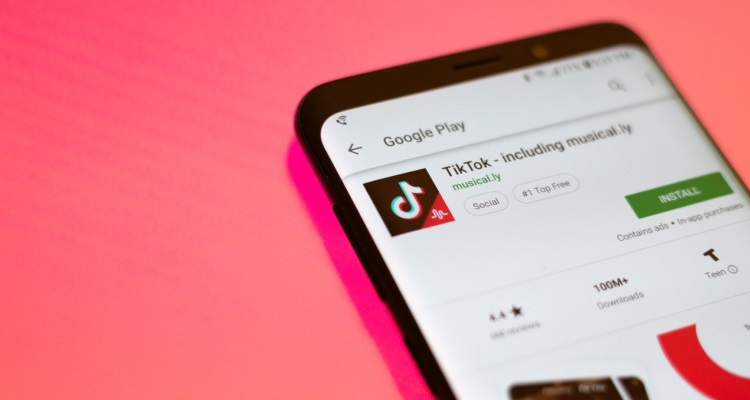 TikTok is banning any content that could be seen as positive towards gay rights. The move comes after a reveal that the service is censoring references to Tiananmen Square, Tibet, and Falun Gong.
The app came under fire this summer after it was banned in India.  The ban was later overturned, but TikTok parent company ByteDance promised stricter moderation standards.  Those moderation standards now appear to be censoring things China finds offensive.
Representatives for TikTok confirm they've run at least two sets of moderation guidelines.  The strict set of guidelines are supposed to be limited to countries with conservative moral codes.  Those guidelines have more rules around the depictions of nudity and vulgarity.
Other guidelines appear to avoid criticism of leaders in power. The Guardian has revealed it has seen Turkish guidelines that ban criticism of the country's founding father and its current president, Recep Tayyip Erdoğan. The app also banned legal things.  Alcohol consumption was barred ⁠— along with statues of non-Islamic gods.
Perhaps the most troubling revelation is TikTok's approach to LGBT content. All intimate activities between persons of the same sex ⁠— defined as holding hands, touching, or kissing ⁠— is to be censored.  Other content to be blocked is content promoting homosexual rights.
In all of those guidelines, TikTok went substantially further than required by law. The company has reversed some decisions, but others remain in place.
"Our platform has experienced rapid growth in Turkey and other markets, and as we grow we are constantly learning and refining our approach to moderation. The referenced guidelines regarding LGBTQ content in Turkey are no longer in use, and we have since made significant progress in establishing a more robust localised approach. However, we recognise the need to do more and we are actively working with local third parties and independent advisers to ensure our processes are appropriate."
TikTok's localized approach to what content it bans is supposed to keep the service from running afoul of regulators. But reviewing these guidelines reveals it is no less censorious than TikTok's previous approach.
TikTok's crackdown on content depicting children extends even to "sexy outfits" or children "dancing seductively." The result is a lopsided approach to content that is moderated on the platform.