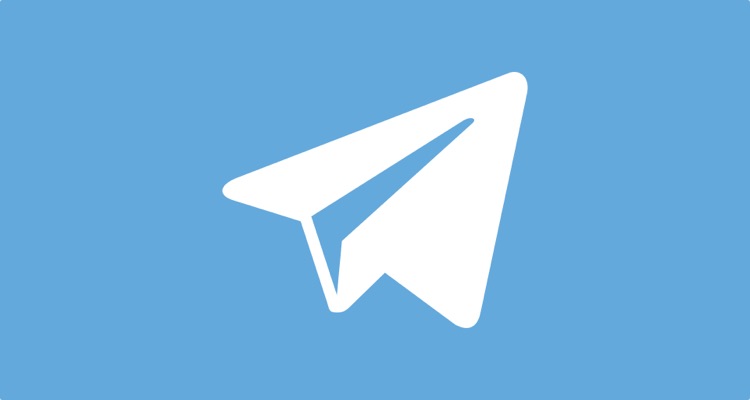 The Recording Industry Association of America (RIAA) has filed an official complaint with U.S. Government over copyright infringement on Telegram.
The RIAA, the well-funded trade organization that represents Warner Music Group, Universal Music Group, and Sony Music Entertainment, has filed a formal complaint with the U.S. Government. The complaint details many "Notorious Markets" that the RIAA claims result in music piracy, including file lockers, 'stream-rippers,' and torrent hubs.
Now, messaging app Telegram has made the blacklist.
Per the complaint's text, the RIAA doesn't believe that Telegram's creators are directly infringing music copyrights. Rather, Telegram is accused of lax enforcement over its users to host and transmit copyrighted material. The RIAA claims to have "sent DMCA notices to Telegram containing over 18,000 instances of copyrighted recordings" being used on the app without the permission of the copyright owners.
The complaint goes on to note that "Telegram claims that it forwards our notices to the channel operators" (who are responsible for violating the copyrights), but that very few of these channel operators delete the song files (audio or video) in question.
It'll be interesting to see how U.S. government officials respond to the complaint—including whether they launch a full-scale investigation.  Moreover, it's also possible — and likely — that RIAA will eventually decide to pursue a lawsuit.
Telegram was founded in 2013.
The communication app allows individuals to share messages and media, in addition to communicating via voice and via video, amongst other things. The app is currently available for free through leading digital stores, including the Google Play Store, the Samsung App Store, and the Apple App Store.
This is hardly the first time that the RIAA has pursued its member organizations' interests.  Instead, anti-piracy has practically become the RIAA's full-time job since digital formats replaced physical assets.  The RIAA is typically juggling a multitude of lawsuits on behalf of record labels, including litigation against large companies and litigation against individuals.
That certainly keeps the RIAA well-staffed and well-paid, though piracy levels are now starting to plunge. You can largely thank streaming platforms like Spotify and even YouTube for the change, though it seems that the RIAA — and sister groups like the IFPI — may be downplaying the rapid decline. Just recently, the IFPI attempted to keep panic levels high on the piracy threat, despite double-digit yearly declines in torrenting and even YouTube stream-ripping. The report omissions raise potential conflict-of-interest issues at the IFPI and related organizations like the RIAA.
The RIAA members' record sales account for about 85 percent of all recorded music sales in the United States, at least according to the trade group. At the time of writing, Telegram officials hadn't publicly commented on the complaint.