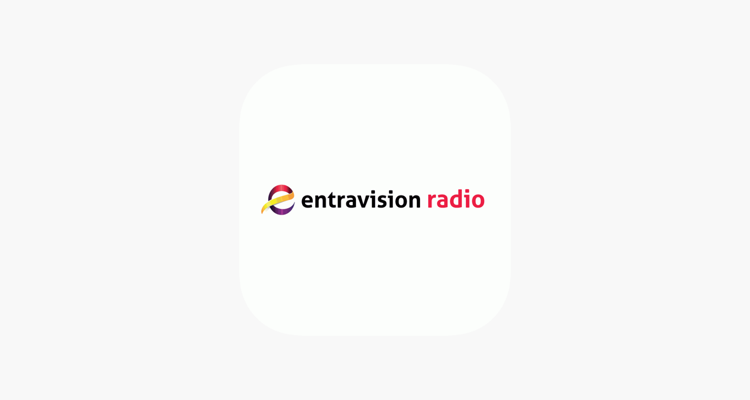 Global Music Rights has filed a copyright infringement lawsuit against Entravision Communications, which runs a collection of Spanish-language radio stations throughout the United States.
The lawsuit claims that Entravision violated the performance rights on more than 100 songs, on close to 15,000 occasions. These songs include "Jeremy" by Pearl Jam, "Born To Run" by Bruce Springsteen, and "Nothing Else Matters" by Metallica, among other iconic English-language smashes.
Global Music Rights, which is owned by Irving Azoff, is an increasingly visible competitor to BMI and ASCAP. But unlike those two organizations, GMR isn't required to provide the kind of blanket licenses mandated by a federally-imposed Consent Degree (the U.S. Justice Department is currently reviewing that Decree, but it stands in full force at present).
This is not the first time that Global Music Rights has engaged in legal warfare against the radio industry.
It is currently battling the Radio Music License Committee, which is an organization representing around 10,000 U.S. radio stations. The two organizations are accusing each other of violating antitrust laws, amongst other accusations, with a trial scheduled to continue in California sometime in 2020.
According to Global Music Rights, the organization has the ability to negotiate performance rates directly with radio stations. While its catalog is relatively small, its artists are big and their songs coveted. Accordingly, GMR asserts that stations that do not forge a direct agreement with the PRO are prohibited from playing music from a number of well-known music artists, such as Prince, Jon Bon Jovi, and John Lennon.
Daniel Petrocelli, who is representing GMR in the lawsuit, said that the organization is simply trying "to ensure that songwriters receive fair pay."
In its complaint against Entravision, Global Music Rights insists that they have repeatedly offered the company proper music licenses but that they have refused to respond to any of them.  Unsurprisingly, Entravision has also refused to comment in regards to the lawsuit as well.