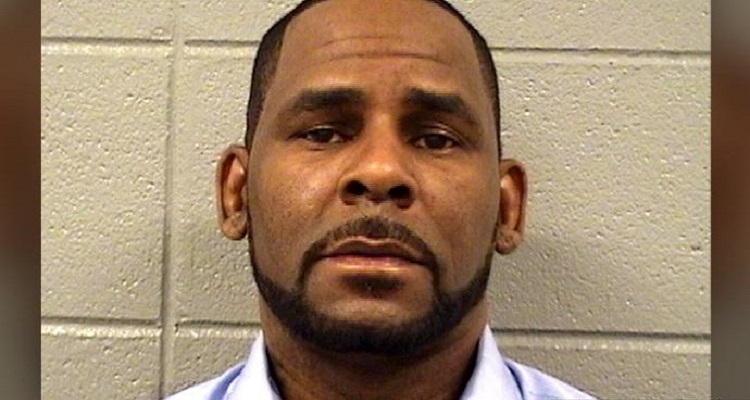 A judge has denied R. Kelly bail in the sex-abuse case filed against him. The judge agreed with prosecutors that he posed a flight risk.
U.S. District Judge Ann Donnelly denied the defense motion to release R. Kelly on bond. The motion also called for R. Kelly to be housed in a home detention setting. Judge Donnelly set the trial date for the case on May 18th.
R. Kelly did not attend the federal court hearing in Brooklyn. He is currently behind bars in Chicago, awaiting a trial on related charges. The Chicago trial is scheduled for April 27th.
R. Kelly pleaded not guilty to New York charges in August. Those charges allege that the singer used his fame to recruit underage girls for sex as part of a massive exploitation effort.
Since the charges were filed, R. Kelly's defense has pulled every stunt in the book. At first, his lawyer filed a motion to have R. Kelly released for a concert. The singer claimed he was supposed to perform for the royal family in Dubai.
Dubai's government stepped in to deny those claims, saying they had received no request for a performance. The statement also added that the Dubai royal family did not invite R. Kelly as his lawyers had implied.
R. Kelly's claims of a concert in UAE territory were handy at the time. The U.S. does not have an extradition treaty with the UAE.
R. Kelly was charged on February 22nd with ten counts of aggravated sexual abuse. He allegedly assaulted three girls and at least one adult woman. The charges come after the release of the 'Surviving R. Kelly' documentary.
Court papers filed on Monday claim that the singer is too broke to flee. The documents also complain about Kelly's privilege to see visitors. The government called Kelly's claims of poverty misleading, saying he continues to receive thousands of dollars in music royalties.
Prosecutors also say they have evidence that R. Kelly may have engaged in witness tampering. Last year Kelly may have threatened to release compromising pictures of a victim unless she dropped a lawsuit against him.